Beverage Distributor Saves $420K by Transitioning to FAVR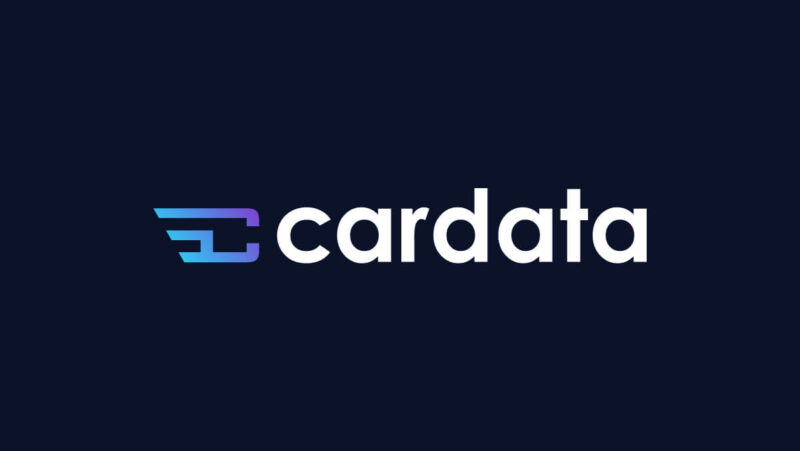 Key Results
$420,000 saved
Program streamlined
Admin reduced
When a beverage distributor decided to switch from their customary allowance and fuel card system to Cardata's Fixed and Variable Rate (FAVR) program, they managed to save $420K on tax and fuel in one year. This remarkable tax savings was realized alongside an impressive reduction in administrative burdens.
The Problem
Exhausted by high expenditures and administrative inefficiencies, a beverage distributor employing about 150 drivers reached out to Cardata. They had been providing a $600 monthly car allowance to drivers who used their personal cars for work—a common practice in many industries. Additionally, to offset work-related fuel costs, they provided gas cards to their drivers, which resulted in an annual spend of approximately $230,000 (on gas cards alone).
From a tax perspective, this approach was far from optimal. Taxable allowances waste a substantial
figure: whatever relevant taxes apply to an employee relationship, so do they apply to the car allowance, even though this should be considered a tax-free business expense. The $600 car allowance was taxable, which left employees short changed by 30% on average, and feeling it. As a result, the company introduced gas cards as a supplementary compensation, increasing the company's operating costs unnecessarily. Moreover, fuel cards often lead to overspending, as companies foot the bill for 100% of fuel costs… including non-work-related usage. By eliminating the fuel card system, it's estimated that the customer saved 15-20% on fuel overspend.
The Solution
Cardata identified a prime opportunity to modernize the customer's vehicle program. Given the nature of
the beverage industry, with reps making 10-15 stops per day across diverse regions, we introduced them
to the concept of a vehicle reimbursement program: the FAVR program.
With regionally-computed variable and fixed reimbursements, the FAVR program promised efficiency and substantial savings.
By the Numbers
In 2022, the customer saved $420,000 in tax and gas card savings by shifting to the FAVR program. Furthermore, the transition allowed them to cut down administrative hassles, significantly reduce costs, save on taxes, and modernize their vehicle reimbursement policy.
Key Observations
Tax Burdens and Hidden Costs: The traditional allowance and fuel card system exposes businesses and employees to unnecessary tax burdens and hidden costs. The $600 car allowance was taxable, leaving drivers feeling out-of-pocket. Supplementing with gas cards added another layer of expense and administrative complexity.
Efficiency of the FAVR Program: Cardata's FAVR program provided an efficient, region-based variable and fixed reimbursement solution, bringing significant savings and modernization to the vehicle program.
Blockbuster Savings: The transition to the FAVR program resulted in a massive $420,000 in tax and fuel card savings in just one year, 2022.
Control of Fuel Overspend: By eliminating the fuel card system, the customer was able to control fuel
overspend. It's estimated that an additional 15-20% was saved by eliminating non-work-related fuel usage that was previously shouldered by the company.
More in Driver Pockets: By eliminating their unnecessary costs, the company was free to provide their drivers with more equitable allowances. Not only did the company save money, but the drivers profited.
Conclusion
The case of the beverage distributor shows the substantial benefits of switching from traditional, tax-heavy allowance systems to more modern, efficient vehicle reimbursement programs such as the FAVR program by Cardata. The company's transition not only resulted in massive tax savings and reduced fuel overspend but also simplified administrative processes and modernized their operations.
Their experience serves as a strong example for other businesses that wish to maximize efficiency, reduce costs, and streamline their vehicle reimbursement systems. It highlights the need for other companies to critically review their existing structures and consider the benefits of similar transformative approaches.
Share on: