Careers
Join our team and help deliver the easiest, most cost-effective way to reimburse employees who drive their personal vehicle for work.
See open positions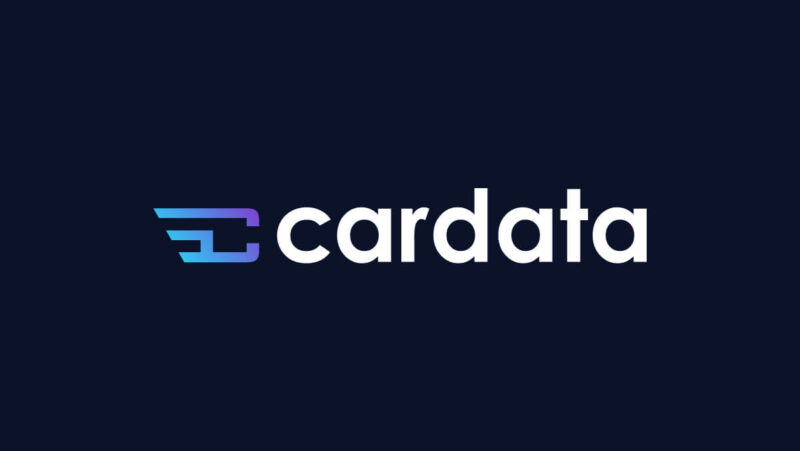 Earn competitive benefits
Cardata is a people-first company that strives to provide for all its employees.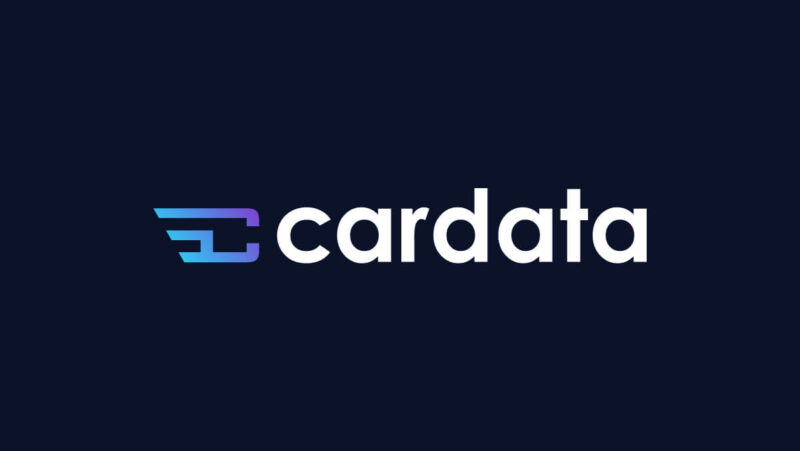 Work with an amazing team
Collaborate with other top talent to unlock your full potential.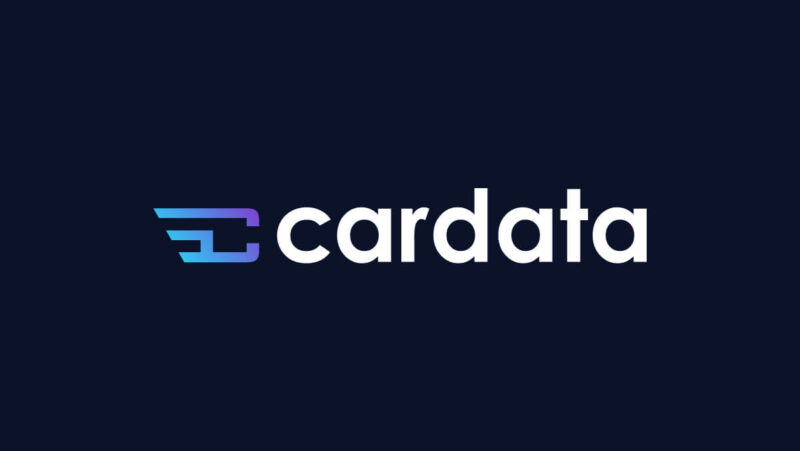 Grow your career with Cardata
Our dedication to customer experience and well-being means we're constantly growing.
Read why so many talented professionals love collaborating and innovating with us to provide excellent vehicle reimbursement solutions for businesses.
One of the best parts of Cardata is the team, full of smart and focused individuals that leave their ego at the door.

UX Designer, Mar 13, 2023
Keep being awesome. One of the CEO's literally jumped in his car and drove around so Engineering could test trip tracking. It's not often you see that level of commitment and involvement from the top.

Staff Engineer, Feb 8, 2023
Continue building this inclusive, fun, inspirational work environment as we grow. It makes working here feel like a gift.

Member of Product Team, Jan 6, 2023
There are a lot of companies that boast a great work-life balance and try to entice with exciting promises, but few actually nail that experience like Cardata.

Product Manager, Nov 2, 2022
Cardata is growing quickly. It is a fun place to work with high energy. They have invested a lot in a great HR team and it's starting to show with a lot of cool initiatives.

Anonymous Employee, Feb 7, 2023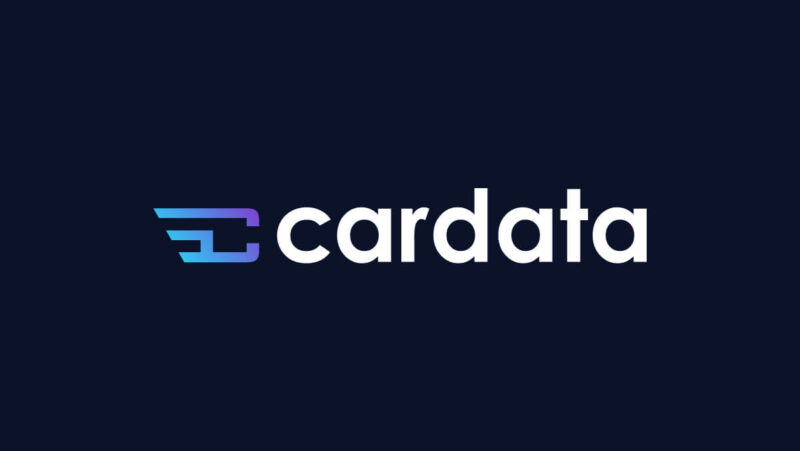 We are relentless in our pursuit of customer success.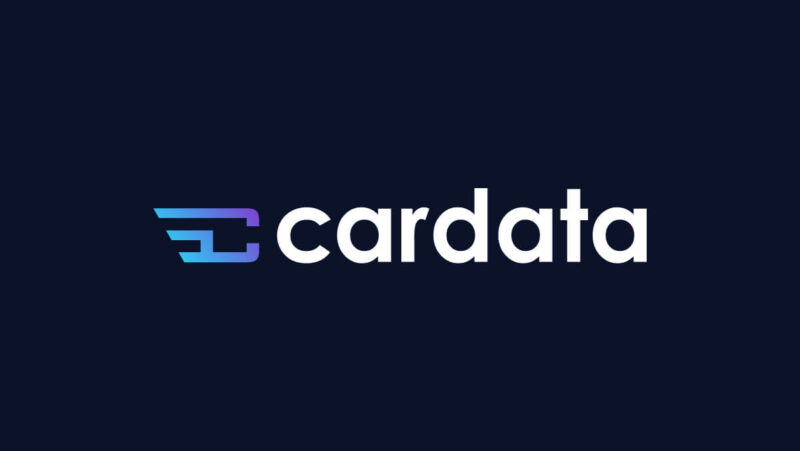 We win, or we learn.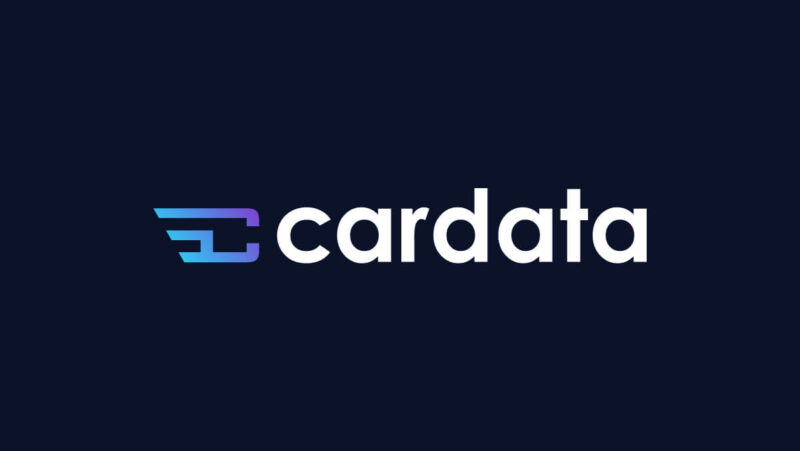 Commitments matter.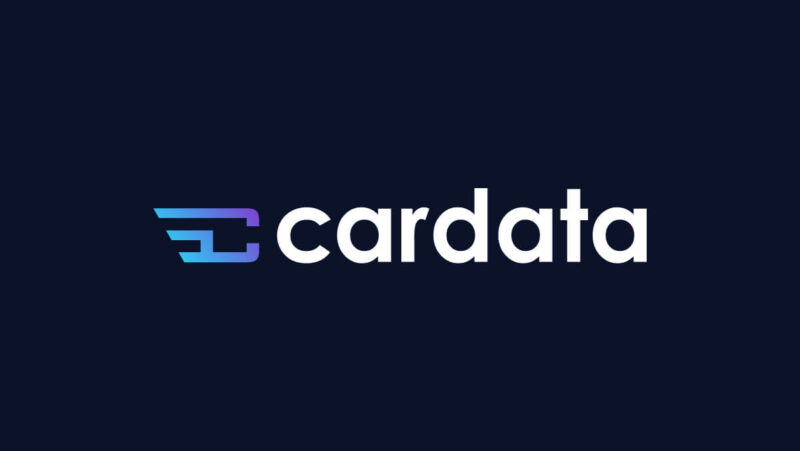 We rely on each other.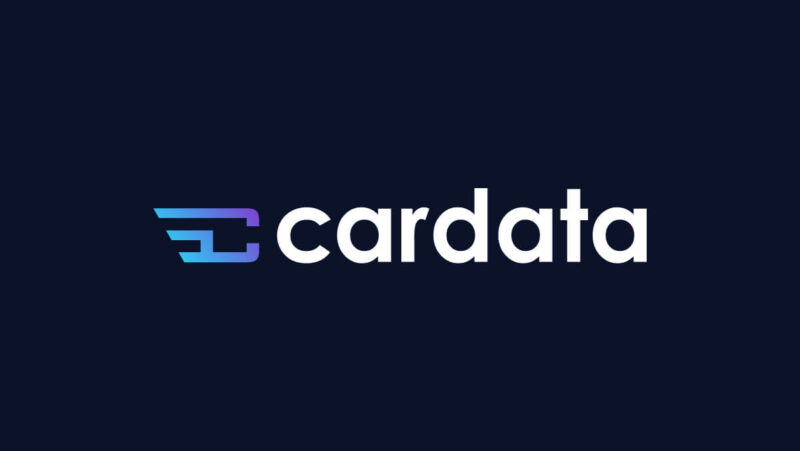 We are hungry and fearless.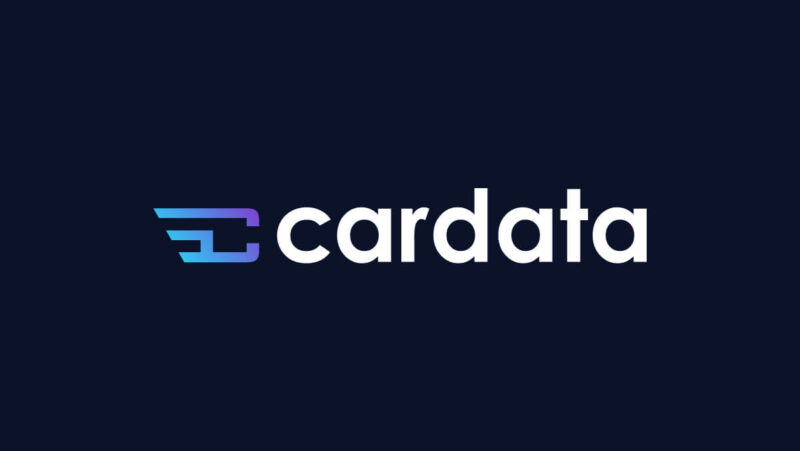 We remain open to change.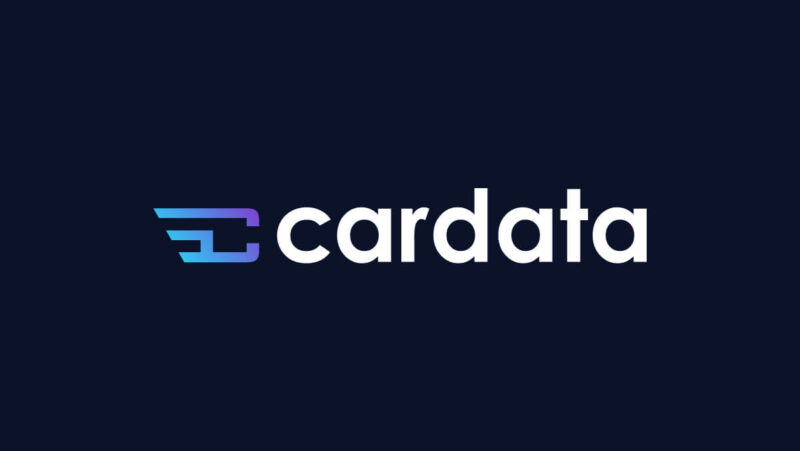 We work toward simplicity.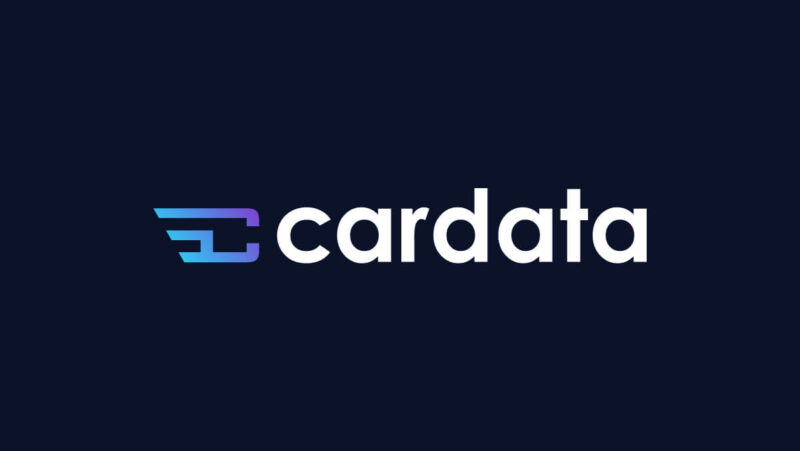 We have fun at work.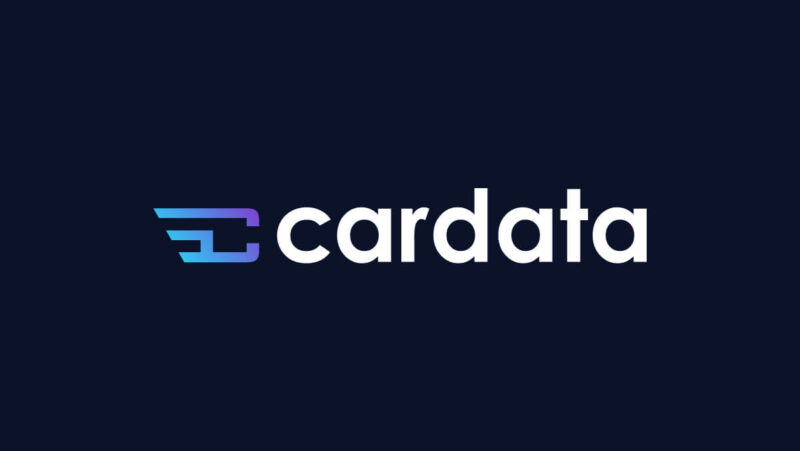 We do our homework.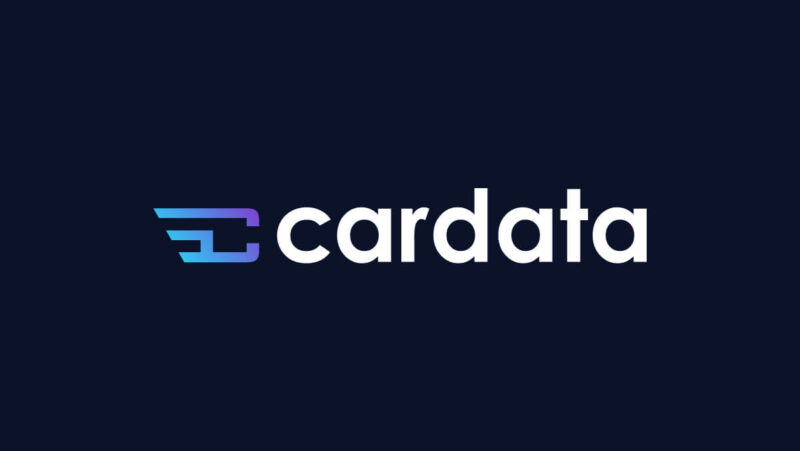 We help our people succeed.
Follow us on LinkedIn
Keep up to date with Cardata to get all our latest insights, announcements, and upcoming opportunities.
Follow us