Cents per Mile (CPM)
Reimagine your reimbursements. Get a fully managed CPM program that saves your company tax waste and your team time.
Book a demo
Cents per Mile just makes cents.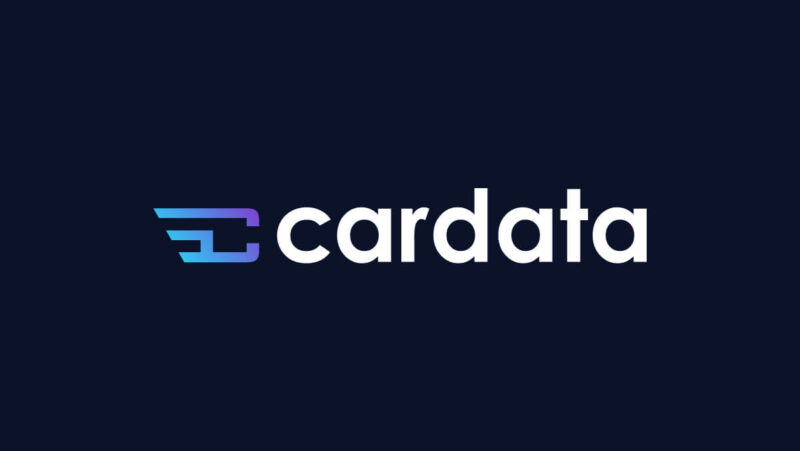 Avoid tax waste
Stop losing money from car allowances and make your business tax-efficient.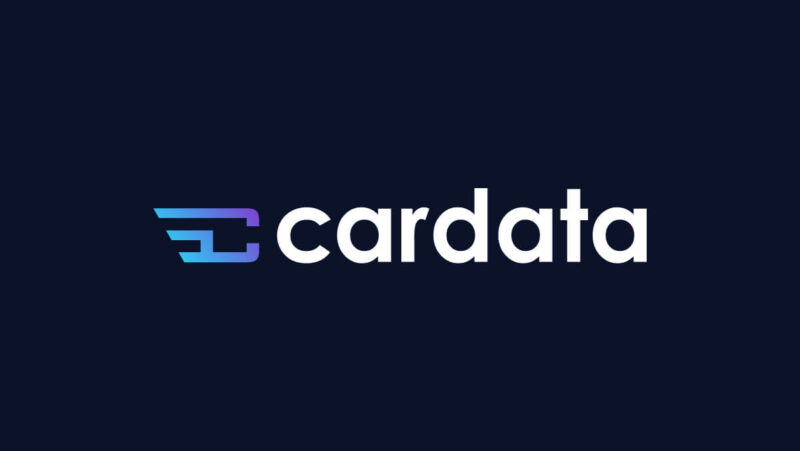 Streamline logs and payments
Save hours of work by automating mileage logging and payment processing.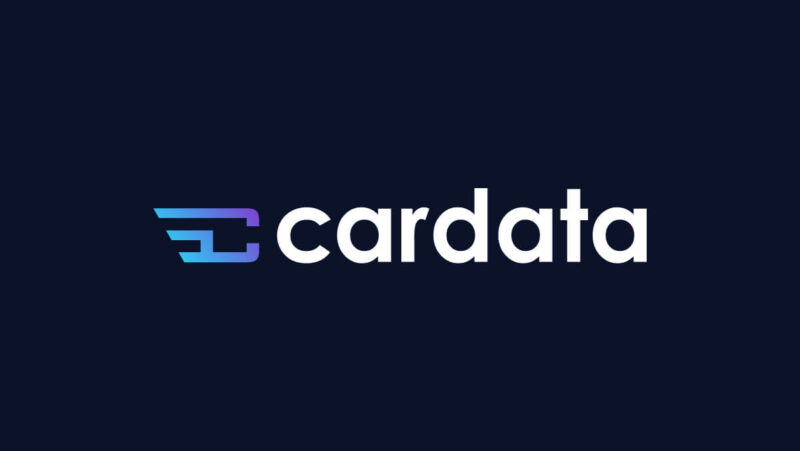 Maintain insurance compliance
Verify driver insurance policies to minimize your risk profile.
Drive easy with Cardata's CPM program:
Leverage powerful software
Turbocharge your program with mileage tracking, payment processing, and business intelligence reports turbocharge your program.
Never miss a mile with best-in-class GPS capture technology.
Manage drivers, approve mileage, and generate reports with Cardata Cloud.
Precisely process payments for your employee drivers.
Drive compliance
Reduce liability and promote accountability. Define your company driving policy and validate insurance.
Design your vehicle reimbursement program policy.
Validate your employees' insurance coverage with simple software.
Adhere to corporate policies and IRS guidelines with expert help.
Ensure total tax-efficiency
Get the most from your reimbursement program. Stay totally tax-compliant and streamline employee operations so you can save money and keep growing your business.
Easily separate reimbursements from income. Stay in the IRS good books.
Maintain federal tax compliance so you can focus on growing your business.
Ensure employees get accurate reimbursements and minimize tax waste.
Get expert support
Rely on your outsourced partner, with 20+ years of experience, for support managing your program.
Connect with an account manager to ensure your program is working for you.
Outsource administration to our experts for complex reimbursement tasks.
Get peace of mind knowing a trusted support rep is just a phone call away.
Cents per Mile (CPM) is a method that businesses can use to reimburse occasional drivers. It is also the rate at which drivers can deduct driving expenses from their taxes. The IRS offers a standard CPM rate for business driving that is updated annually. In 2023, the rate is 65.5¢ cents per mile. 
While the IRS rate is tax-free, it doesn't take into account regional sensitivities like a FAVR program does. In addition to the inequity created by using a single rate for all drivers, the IRS rate can also lead to overpayment or underpayment of vehicle reimbursements. However, for many customers Cents per Mile is a great program.
Cardata verifies every driver's insurance policy to minimize your risk profile. The wrong insurance endorsement can leave you liable, but Cardata takes care of that. There are more than 100 insurers in the US, but we have the expertise to verify all their various policies.
The right insurance coverage is a requirement for FAVR programs. Cardata works with every driver to make sure they are covered.
The IRS standard mileage rate is an optional rate that you can use to reimburse your drivers who use their personal car for work. The IRS updates the rate(s) every year. You can reimburse anything up to and including the IRS standard tax-free. Anything difference above the rate is taxable. 
The IRS standard rate in 2023 are: 
65.5 cents per mile driven for business use

22 cents per mile driven for medical or moving mileage for qualified active-duty members of the Armed Forces

14 cents per mile driven in service of charitable organizations*
*Source: irs.gov
When your employee drivers meet the criteria for the CPM program, reimbursements are paid totally tax-free. Driving is a legitimate business expense, and the IRS stands by that belief in its guidance for CPM programs.
With Cardata's powerful software and keen program oversight, we can ensure your reimbursement program remains IRS-compliant and tax-efficient.
The Cardata savings calculator
Find out what efficiencies await. Compute the future business benefits a new vehicle reimbursement program could bring.
Simplify administration
Reduce costs
Optimize vehicle operations