Direct Pay Reimbursements
Run your reimbursements through our Direct Payment software. Your team will love the timely deposits.
Book a demo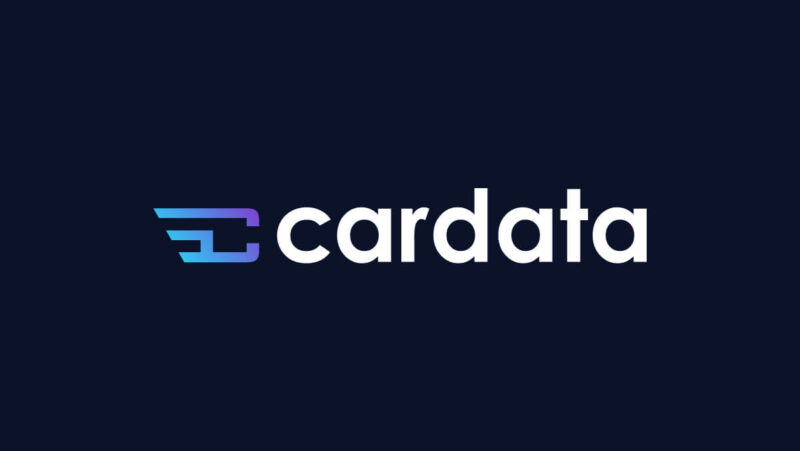 Automated reimbursements
Take the randomness out of payment processing—this is a job for automation.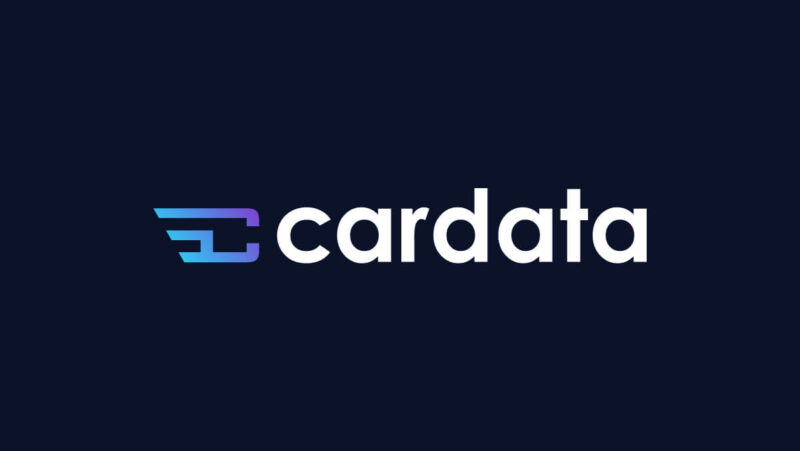 Driver satisfaction
Help drivers manage their vehicle costs and bring them peace of mind.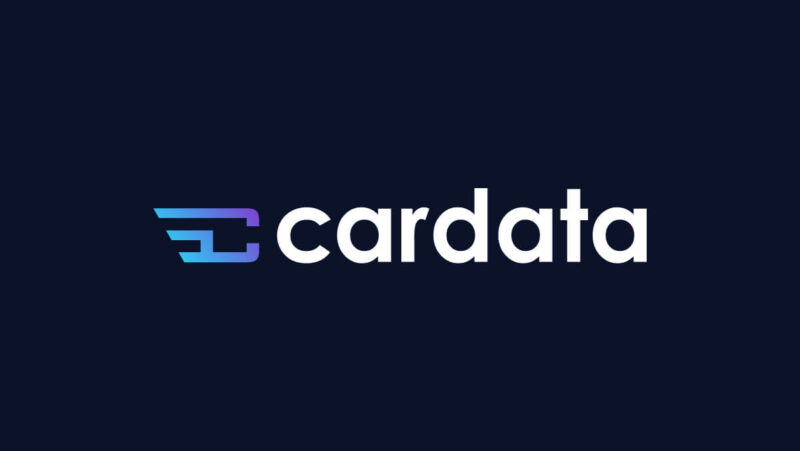 Lighter admin load
Avoid the hassle of processing reimbursements with payroll.
Reimbursements, right on time.
Set up direct deposit details
Let your team input their direct deposit information when they register for the program. If they need us, Cardata is here to help.
Follow easy instructions for inputting banking information.
Enroll with a simple software interface.
Know reimbursements are just around the corner.
Count on consistency
Receive your reimbursement on the same day each month, so you can plan ahead.
Bring transparency and predictability to driver reimbursements.
Let drivers better manage their finances.
Issued payments in arrears for the month prior to the reimbursement date.
Free up admin time
Let your administrators focus on high-value tasks rather than on laborious manual accounting processes.
Give admins more time for what matters with Direct Pay.
Count on Cardata to fully manage the direct payment software process.
Keep your employee drivers on the road with no interruptions.
See what users are saying
Don't just take it from us. Hear why best-in-class enterprises use Cardata's Direct Pay for employee driver vehicle reimbursement.
"Reimbursement is in their account on the 15th of the month, every month."

CFO of Concrete Product Manufacturer
Direct Pay is our way of automating vehicle reimbursement payments. It is a payment processing system that sends reimbursement payments directly to employee accounts.
Direct Pay runs once per month, since vehicle reimbursements are paid for the prior month in entirety. Many programs have a fixed monthly allowance in addition to a variable mileage rate, so once per-month payments are the most logical.
Yes. Just like with direct deposit paychecks, they must do so in order to receive their reimbursements. Cardata uses some of the highest available security systems to keep this information safe.