Reporting for vehicle reimbursements
Understand the inner workings of your vehicle operations with customizable program reports, available through Cardata Cloud.
Book a Demo
Understand your vehicle program.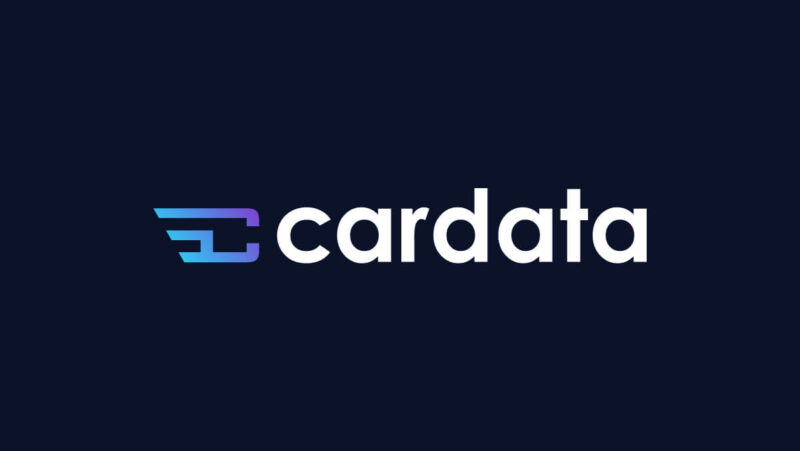 See the hidden details
With so many drivers and so many miles, leverage robust reporting for clarity.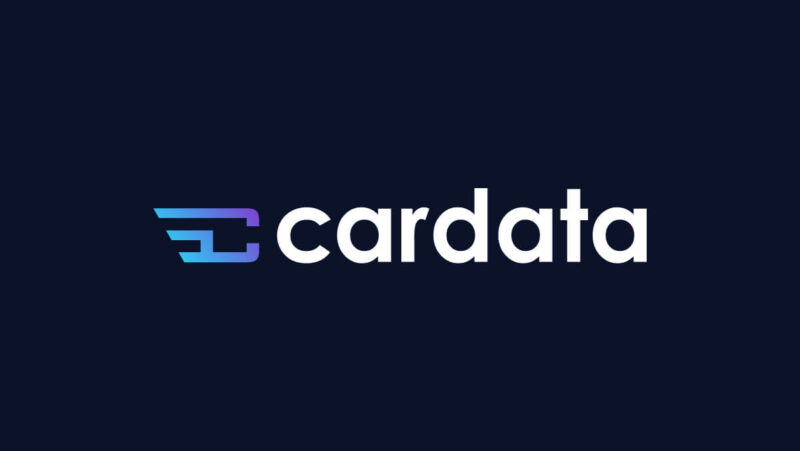 Make the hard decisions easy
Back up your decision-making with data. No more need to run on gut feelings.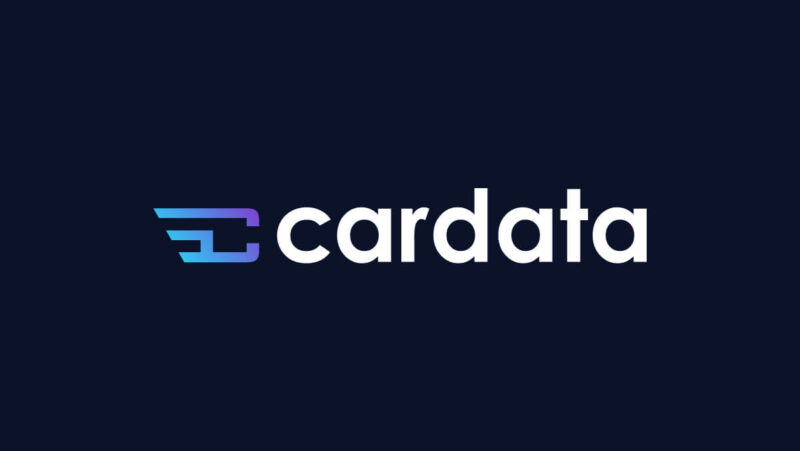 Plan for the future
Plan to rightsize your reimbursement program, to stay or transition to a different model.
Become your own program expert.
Taxable Income Reports
Automatically calculate any tax on reimbursements. Sync reports to your payroll system to automatically manage deductions.
Automate and outsource the most challenging aspect of FAVR: tax compliance.
Understand your tax exposure and work with Cardata to reduce it.
Run a transparent program for drivers: don't wait til year-end to deduct.
Daily Trip Reports
Get granular data on all the business mileage for your team, including the where, when, and why of your team's trips.
Get intelligent data on all your trips so you can understand driving habits.
Rightsize the report with admin controls and see only the data you need.
Run a mission control center with route and time of day optimization.
Mileage Audit Report
Learn the annual mileage that drivers are trending towards and reimbursement recommendations based on that mileage.
Give admins the option to change reimbursements based on mileage trends.
Make sure your team is staying IRS-compliant while driving.
Avoid tax surprises at the end of the quarter or year.
See what users are saying
Don't just take it from us. Hear why best-in-class enterprises use Cardata's reporting for employee driver vehicle reimbursement.
"Accurate tracking - easy to use."

Will W.
"Cardata makes the tracking, reporting, approval process quite simple."

Dan H.
"Great program and easy to use!"

Greg S.
"Great service. Always available for questions."

Nick B.
Business Intelligence Reporting FAQ
Based in Cardata Cloud, and in coordination with your customer service representatives, you can pull reports that bring the data of your vehicle reimbursement program to life, so you can make decisions about your vehicle operations.
You can pull reports on anything that your program captures. From the total miles your team has traveled to the cost of your operations, there is a wealth of data at your disposal. Some examples of available reports include:
Real-time fuel prices and trend detection for any area code.

Out of compliance reports for all drivers.

Daily reports show how much or how little each driver is driving for business.

Our reports include saved spots to assist drivers when they reach frequently visited locations. Managers can use this as an overview of their employees' days.
It's hard to predict the many ways reporting will make your program better. However, a few examples might be:
Mileage Audit Reports allow you to adjust reimbursements if necessary. 

Daily trip reporting gives you telematics-tier data on your driving team.

Taxation reports let you plan ahead and inform your team of deductions ahead of time.