Reporting with Cardata Cloud
Approve mileage, budget monthly reimbursement costs, and oversee company policies in your vehicle reimbursement command center.
Book a Demo
Make vehicle program admin easy.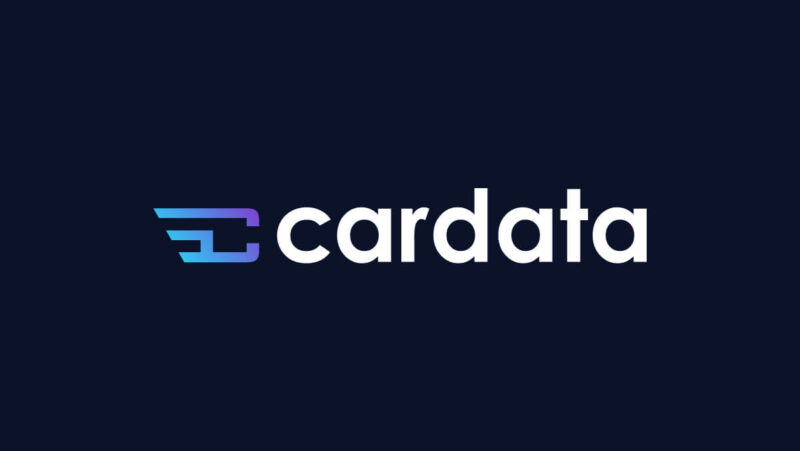 Simplify administration
Save hours of work by automating mileage logging and payment processing.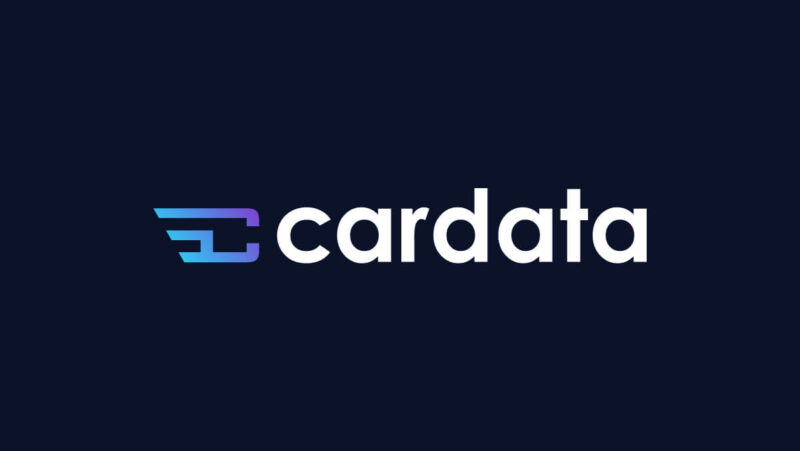 Get pinpoint accuracy
Rapid mileage review that ensures you don't overpay on reimbursements.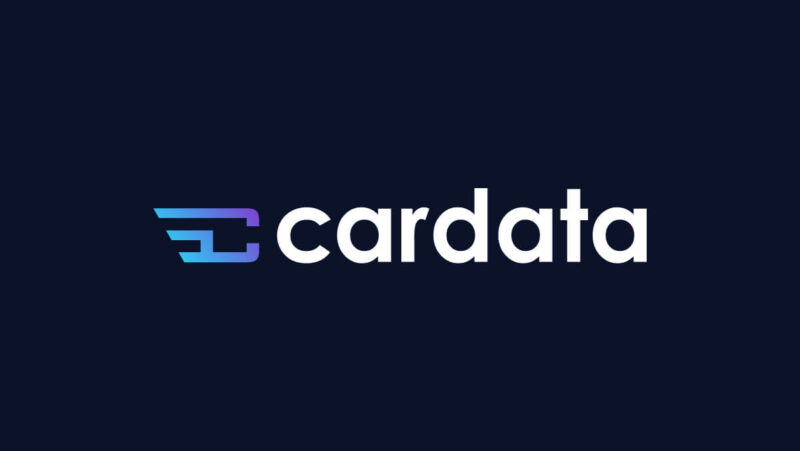 Maintain federal tax compliance
Bring insight and accountability to your vehicle reimbursements with IRS compliance features.
Drive easy with Cardata Cloud.
Manage employee drivers and scale your program up and down as your population changes.
Add drivers to your company on Cloud.
Monitor driver onboarding via your Cloud dashboard.
Easily remove and replace drivers when needed.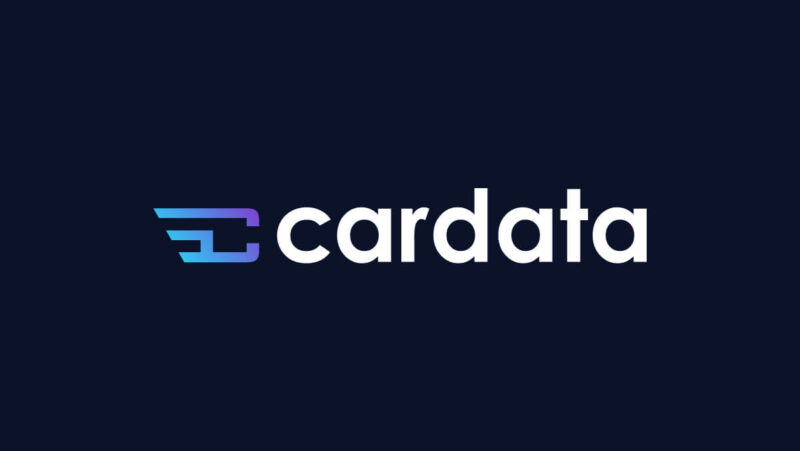 Get full visibility into employee driver mileage, and easily pick out discrepancies to keep reporting accurate and precise.
Monitor your drivers' ongoing monthly trips and deny or approve mileage.
Assist drivers with reconciliation.
Easily approve payments at the end of the month.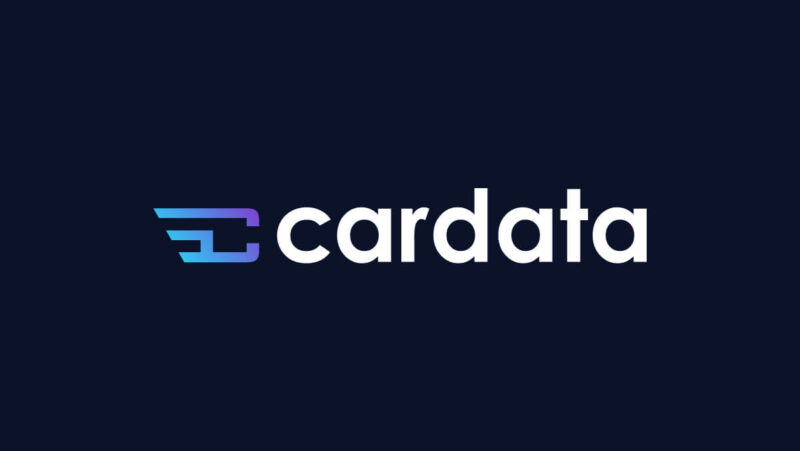 Automate overviews for easy line of sight and to determine what performance improvement changes can be made.
Get monthly reports that allow you to make data-driven decisions.
Determine the best program configurations for your drivers.
Drive company-wide accountability and policy.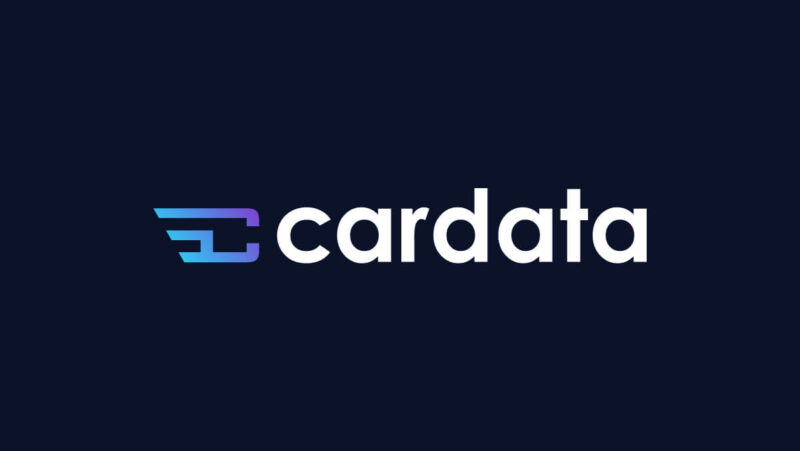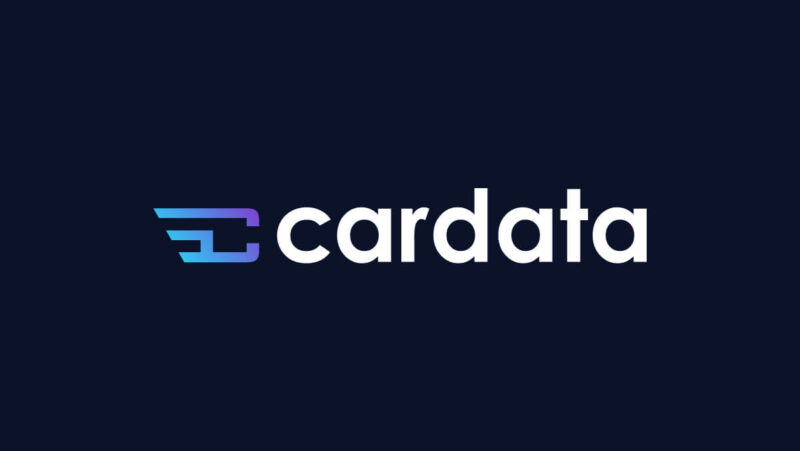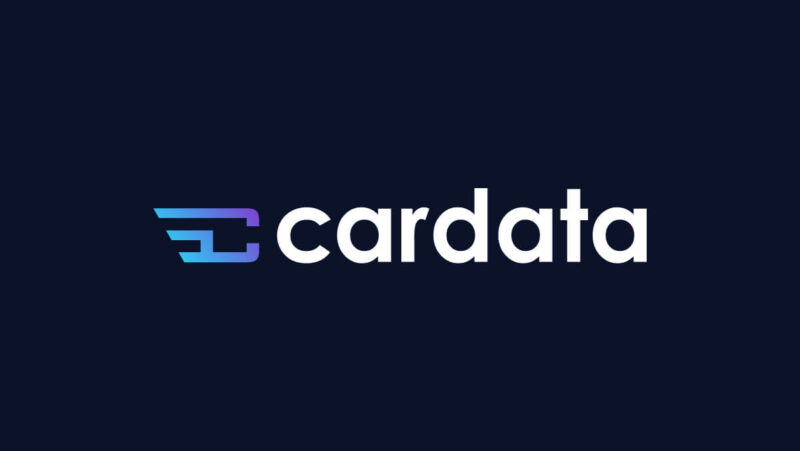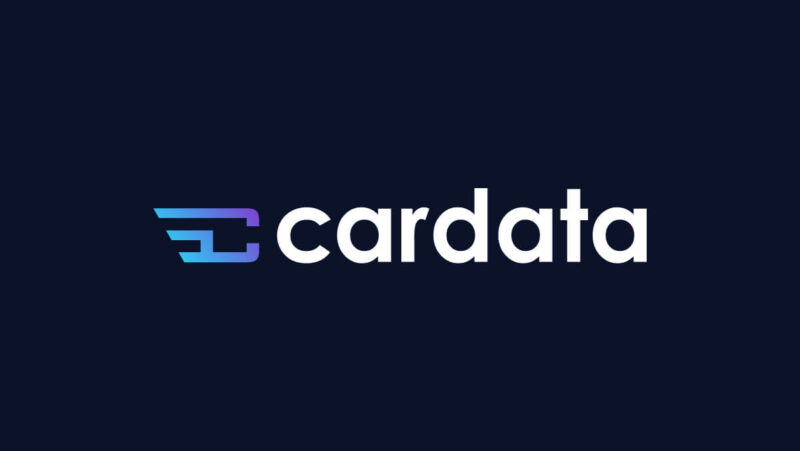 See what users are saying
Don't just take it from us. Hear why best-in-class enterprises use Cardata Cloud for employee driver vehicle reimbursement.
"I set my schedule and don't have to worry about turning the app on and off. If there is a personal stop I just swipe and my mileage is updated. Much easier than other tracking apps I have used."

Justin B.
"Cardata offers a fast response time for issues. I've had problems uploading required paperwork with other apps, and the software is simple. The mobile web app makes tracking my mileage an easy event in the morning and evening."

Michele Y.
"Cardata is a very intuitive and efficient method for tracking my mileage for my commute. I have the piece of mind i am being fairly compensated for my time on the road."

Anthony R.