Vehicle Reimbursements for Canadian Companies
Drive business efficiency and understand your vehicle operations with intelligent software and tax programs.
Book a demo
Big savings with no hassle.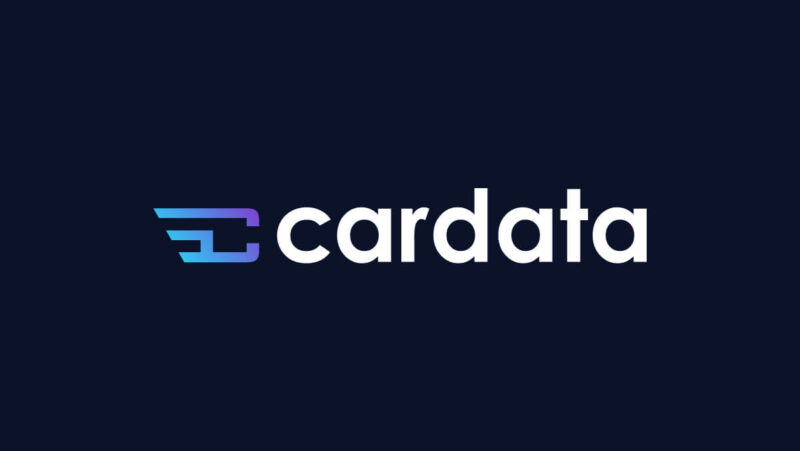 Avoid tax waste
Stop losing money from car allowances and make your business tax-efficient.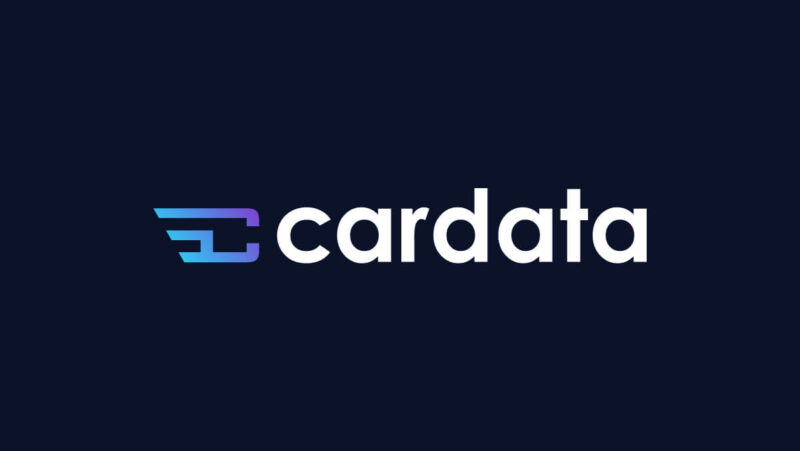 Streamline logs and payments
Save hours of work by automating kilometre logging and payment processing.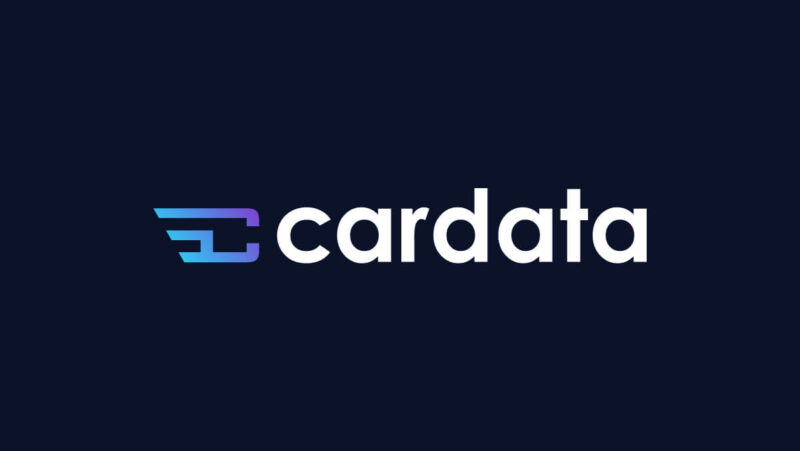 Maintain insurance compliance
Verify driver insurance policies to minimize your risk profile.
Drive easy with Cardata's Canada program:
Leverage powerful software
Kilometre tracking, payment processing, and business intelligence reports turbocharge your program.
Never miss a kilometre with best-in-class GPS capture technology.
Manage drivers, approve trips, and generate reports with Cardata Cloud.
Precisely process payments for your employee drivers.
Drive compliance
Reduce liability and promote accountability. Define your company driving policy and validate insurance.
Design your vehicle reimbursement program policy.
Validate your employees' insurance coverage with simple software.
Adhere to corporate policies and CRA guidelines with expert help.
Ensure total tax-efficiency
Get the most from your reimbursement program. Stay totally tax-compliant and streamline employee operations so you can save money and keep growing your business.
Easily separate reimbursements from income. Stay in the CRA good books.
Maintain federal tax compliance so you can focus on growing your business.
Ensure employees get accurate reimbursements and minimize tax waste.
Get expert support
Whether you need support managing your program or you find yourself getting tied up in administrative work, you can always rely on the Cardata team to lend a hand.
Connect with an account manager to ensure your program is working for you.
Outsource administration to our experts for complex reimbursement tasks.
Get peace of mind knowing a trusted support rep is just a phone call away.
See what users are saying
Don't just take it from us. Hear why best-in-class enterprises use Cardata's Canada program and software for employee driver vehicle reimbursement.
"Cardata offers a fast response time for issues. I've had problems uploading required paperwork with other apps, and the software is simple. The mobile web app makes tracking my mileage an easy event in the morning and evening."

Michele Y.
"Cardata is a very intuitive and efficient method for tracking my mileage for my commute. I have the piece of mind I am being fairly compensated for my time on the road."

Anthony R.
"I set my schedule and don't have to worry about turning the app on and off. If there is a personal stop I just swipe and my mileage is updated. Much easier than other tracking apps I have used."

Justin B.
The Cardata savings calculator
Find out what efficiencies await. Compute the future business benefits a new vehicle reimbursement program could bring.
Simplify administration
Reduce costs
Optimize vehicle operations