Your vehicle reimbursement partner.
Get fully-managed, tax-free vehicle reimbursements for your employees who drive their personal cars.
Your fully-managed solution.
Build flexible vehicle reimbursement programs optimized to scale. Offer your team fair market benefits with easy-to-use software. Save all stakeholders time and tax dollars.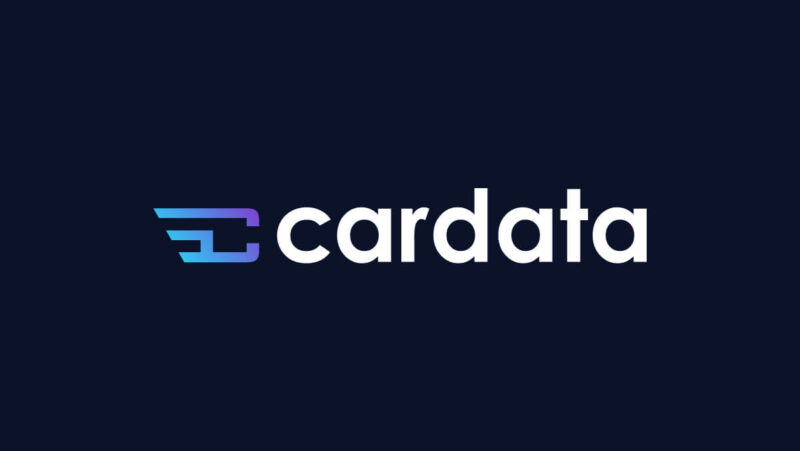 Finance
Recapture tax-waste and optimize your vehicle ops with outsourced program management, GPS mileage tracking and business intelligence reporting.
Learn More
Sales
Offer your mobile sales team a vehicle benefit they'll love: tax-free vehicle reimbursements plus software that takes mileage logging off their plate.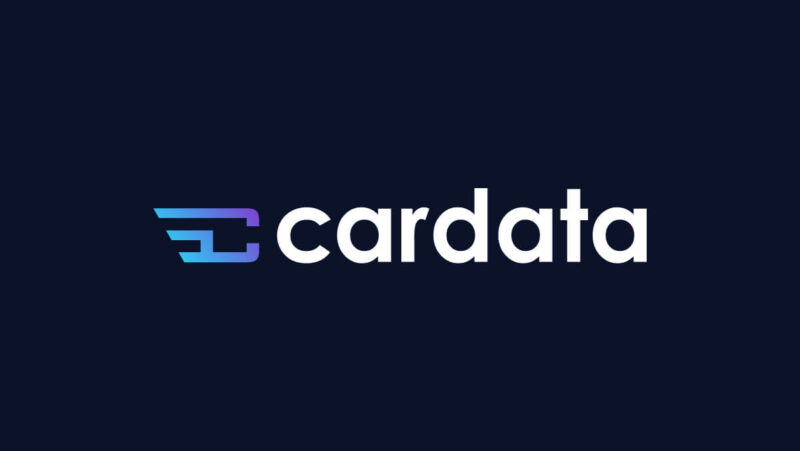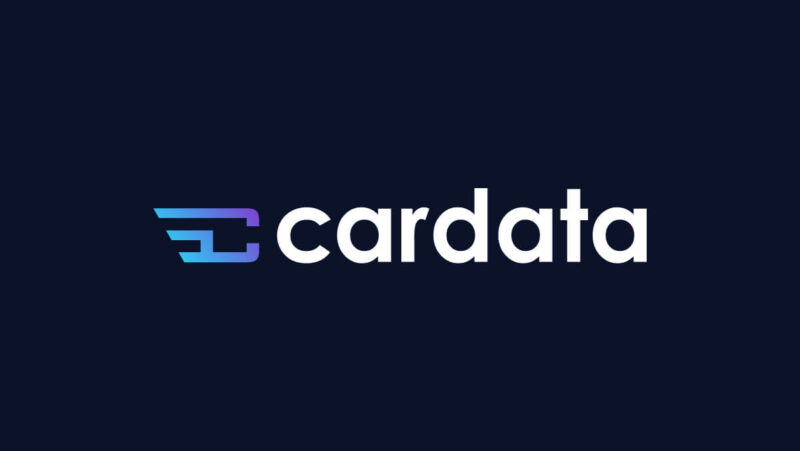 HR
Attract top talent then free up their time with a vehicle reimbursement benefit everyone will love. Wave goodbye to paper logs and shoeboxes of receipts.
Learn More
Procurement
Get a fully-managed vehicle reimbursement program with transparent terms, reliable software and tax-efficiency.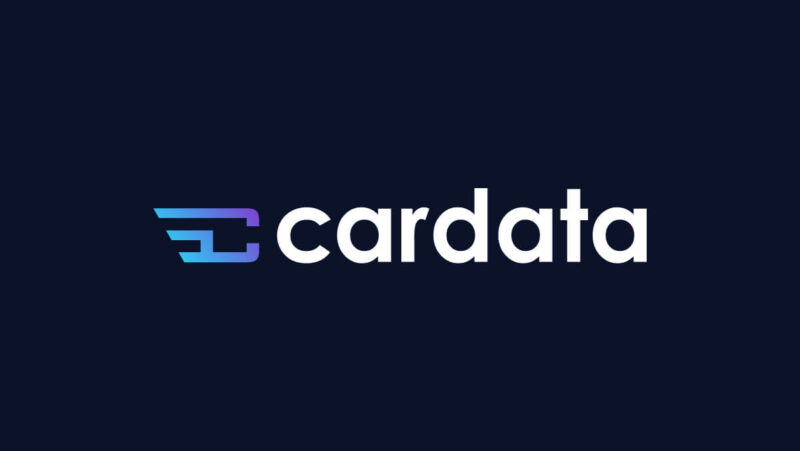 What our customers are saying
Hear from companies on the positive impacts their vehicle programs make.
Vehicle Reimbursement Programs
Offer tax-efficient vehicle benefits, save your company and drivers time and money, and reduce corporate risk.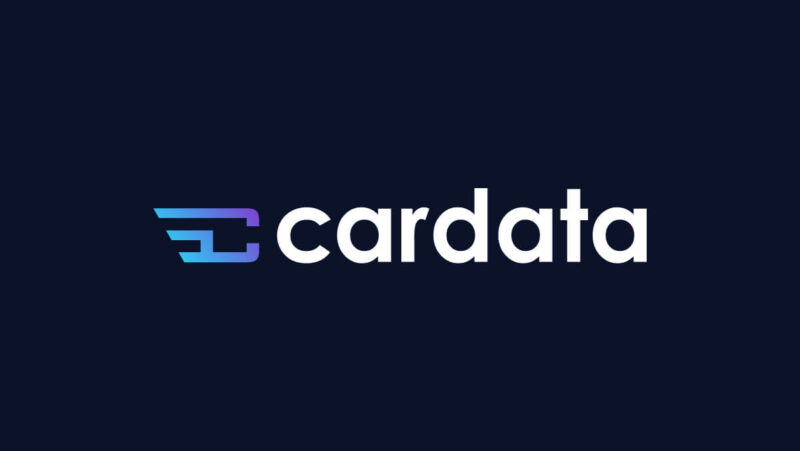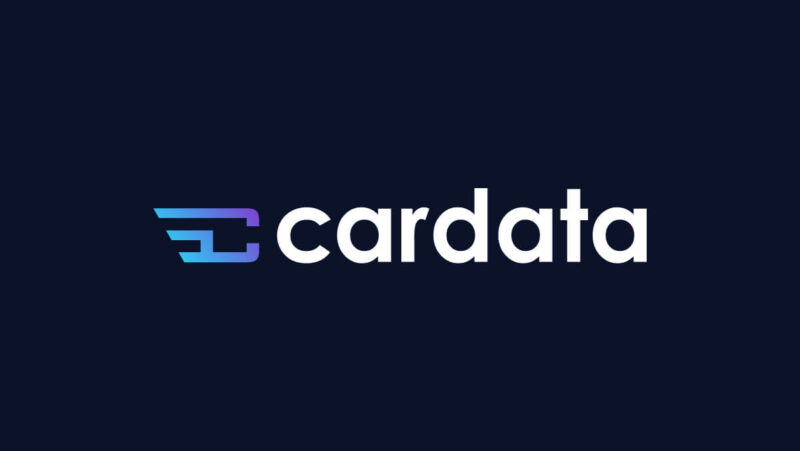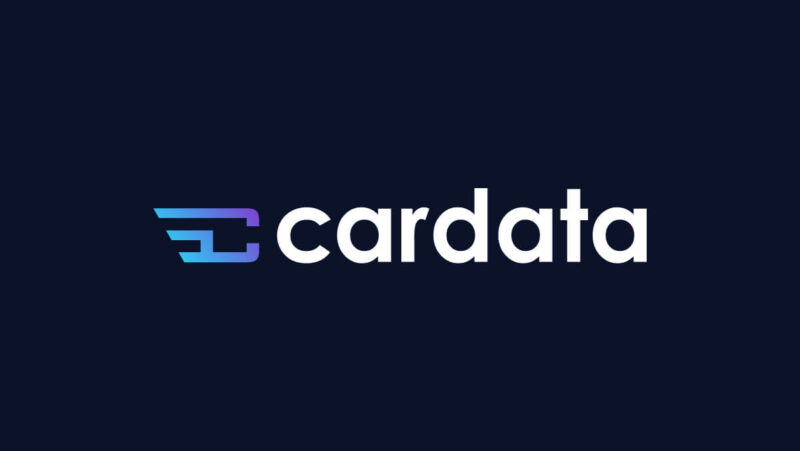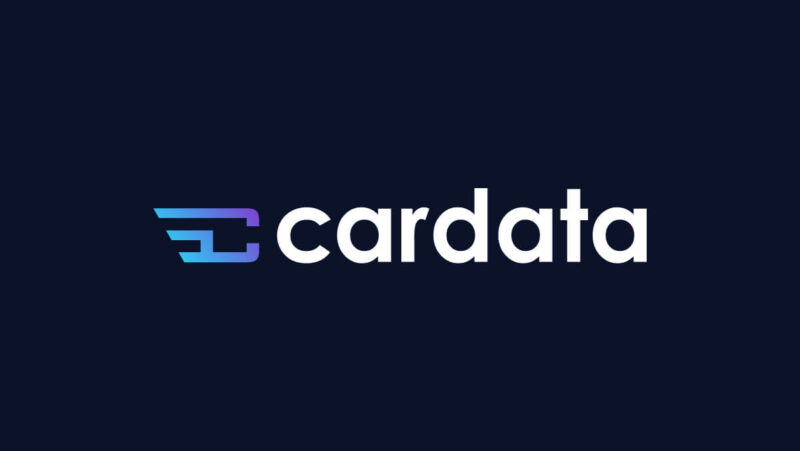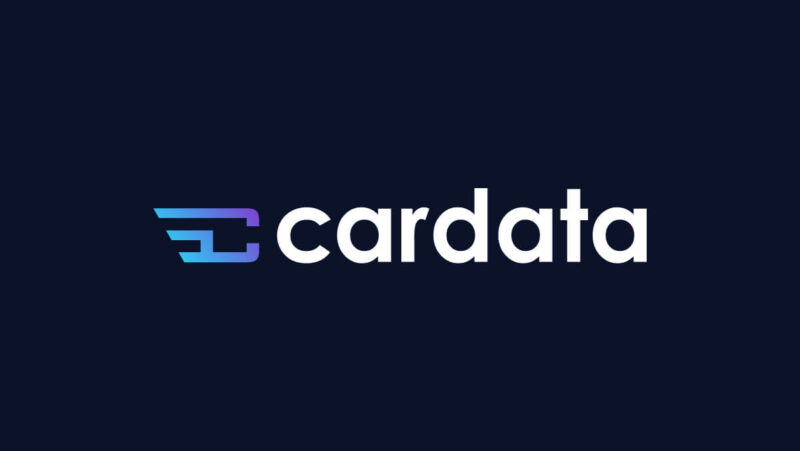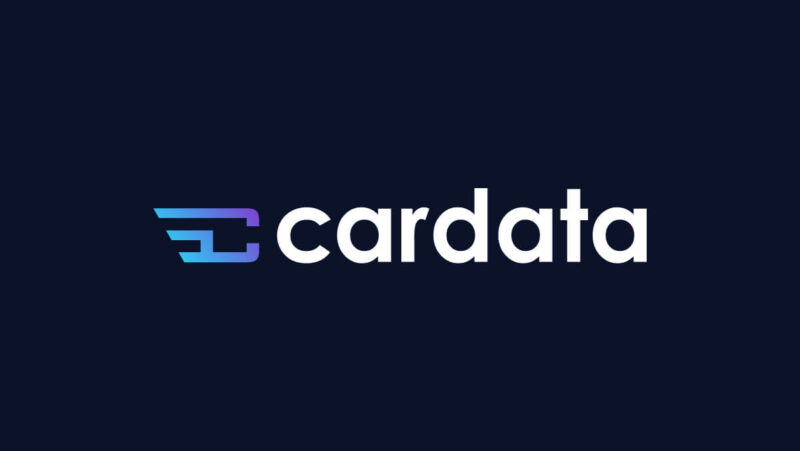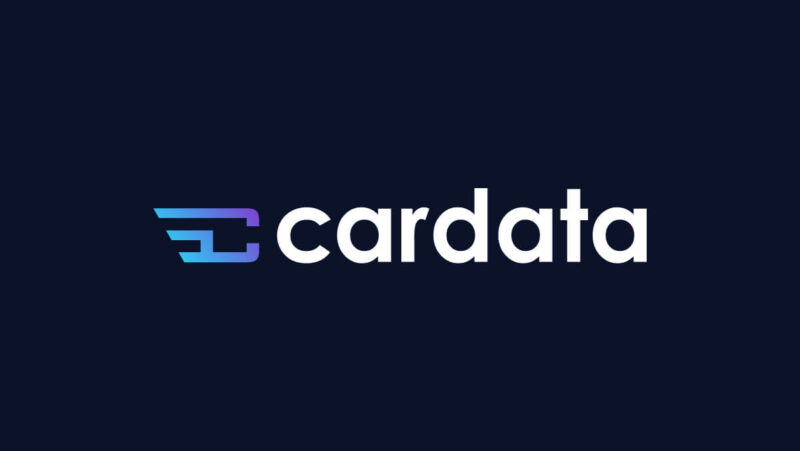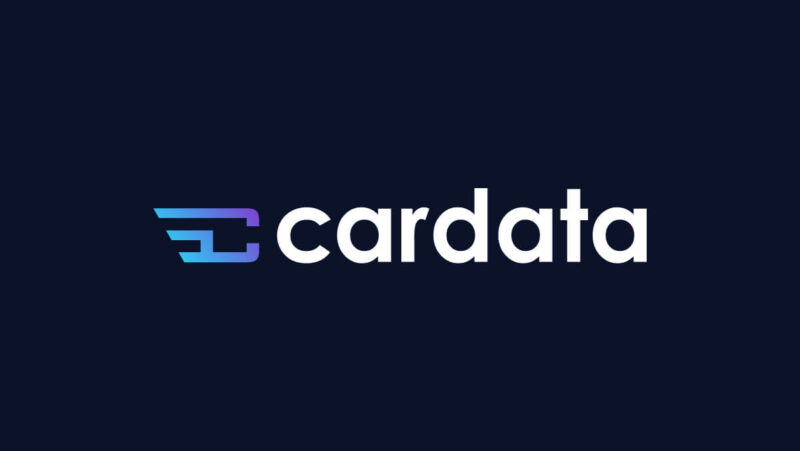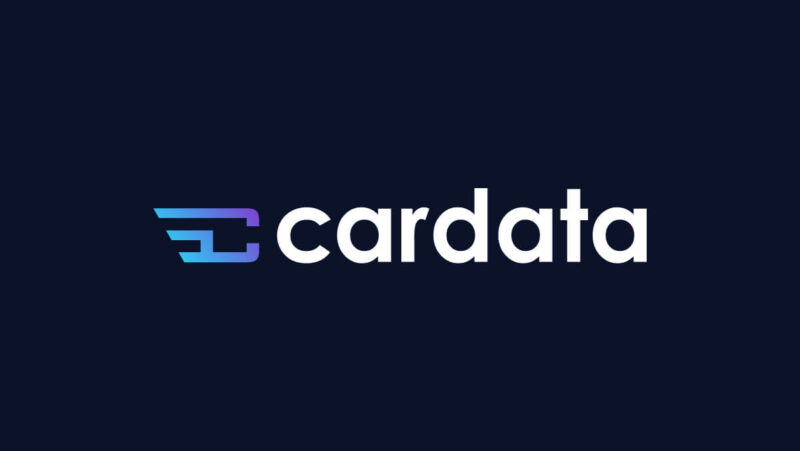 The Cardata savings calculator
Find out what efficiencies await. Compute the future business benefits a new vehicle reimbursement program could bring.
Simplify administration
Reduce costs
Optimize vehicle operations
We're ready when you are.
See for yourself why leading enterprises and SMBs trust Cardata with their vehicle reimbursement programs.
Book a demo