Arrow's Reimbursement Revolution with Cardata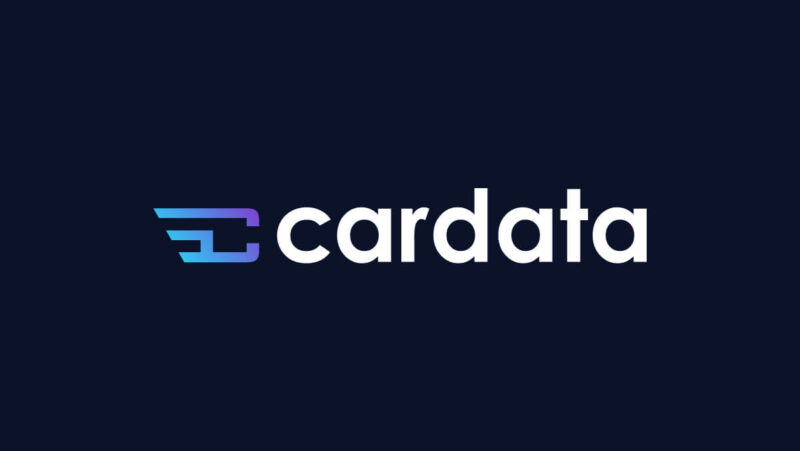 Amidst the complex operational challenges faced by Arrow, a consistent issue arose: the inefficiencies in their vehicle reimbursement program. With a growing fleet of 543 drivers in the US and another 79 in Canada, Arrow's existing program lacked the clarity and efficiency they desired. Recognizing the need for a tailored solution compatible with their dynamic business model, they turned to Cardata, a platform known for its innovative approach and understanding of specific client challenges.
"We recognized a pressing need for change, aiming for a new beginning with a more efficient partnership," said Rachel Casto, HR Manager at Arrow.
Arrow prioritized the well-being of its drivers. They desired a system that was transparent and efficient. The older framework had been complicated, with varying policies for different drivers. Arrow craved clarity, simplicity, and efficiency – qualities they found in Cardata.
"As we embarked on this transition, it was paramount for us to ensure that our team members felt valued and benefited," Casto explained. "Our exploration brought us to Cardata, whose model seamlessly aligned with our vision."
Cardata crafted a fully managed solution for Arrow, introducing them to the Fixed and Variable Rate (FAVR) program. This was complemented with a tailored plan for Arrow's Canadian group. Under this initiative, Arrow's drivers simply logged their miles, and Cardata took care of the rest.
Although initially met with skepticism, the new system quickly garnered appreciation. "Once our drivers discerned the efficiency of the mileage app and experienced timely reimbursements, their initial doubts vanished. The app's accuracy eradicated mileage calculation uncertainties, saving both time and resources," Casto commented.
What truly set Cardata apart for Arrow wasn't just the system revamp but also their unwavering commitment to customer service. "I recall sending an inquiry via email, expecting a usual response delay. To my delight, I received an answer within hours. That exemplifies the Cardata difference," she elaborated.
Thanks to Cardata's fully managed solution, Arrow could centralize its processes, eliminating the need to work with multiple vendors and focus on its core competencies.
Reflecting on their collaboration with Cardata since August 2019, Casto was full of praise. "The precision of the system, the app's efficiency, and the unparalleled dedication to client service have been revolutionary. For anyone seeking a trustworthy ally in the vehicle reimbursement sector, Cardata should be the first consideration."
Share on: