Solutions for human resources
Put complicated driving programs in the rearview with a program that attracts talent and frees up HR. Clear up piles of paper receipts and dozens of HR hours.
Book a Demo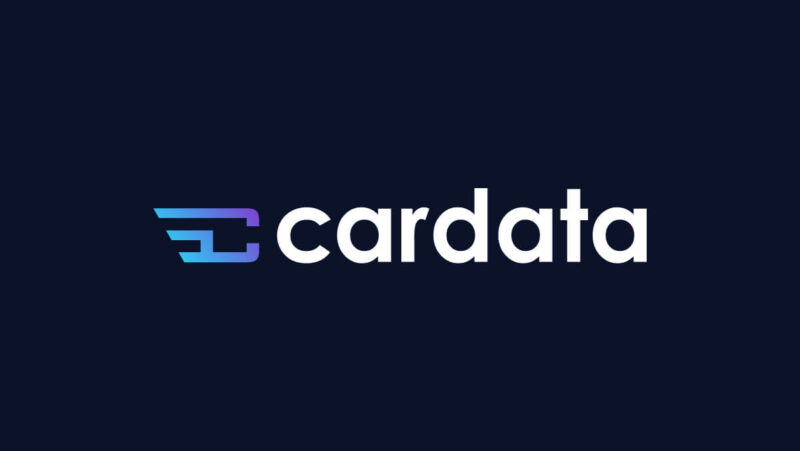 Put safety first
Keep your people safe with Compliant vehicles. No old, cheap, or uninsured vehicles on the road.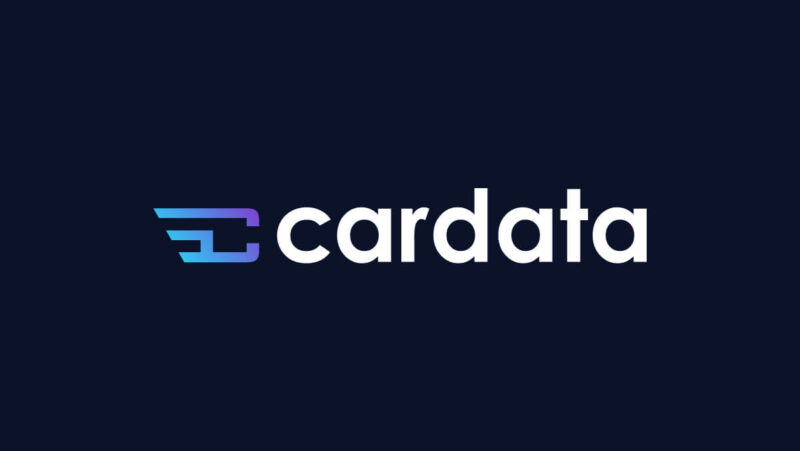 Save 1000s of HR hours
Automate mileage tracking so you and your team can focus on what you do best: selling.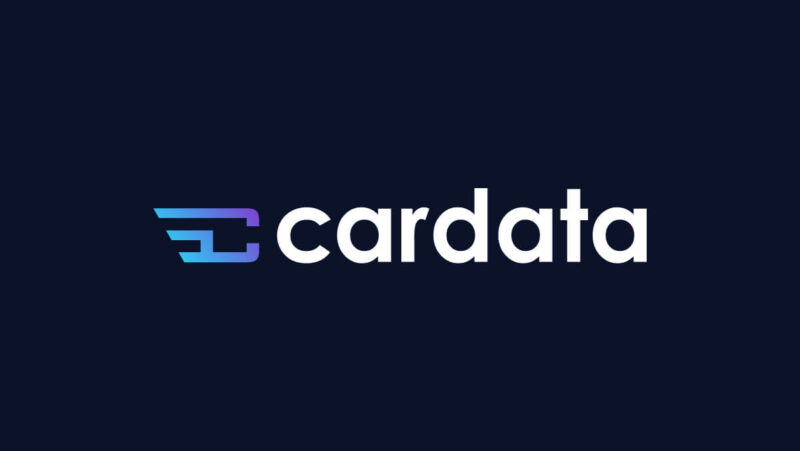 Retain talent
With 30% tax waste saved, drivers get more in their pockets. Get a benefit that rivals company cars.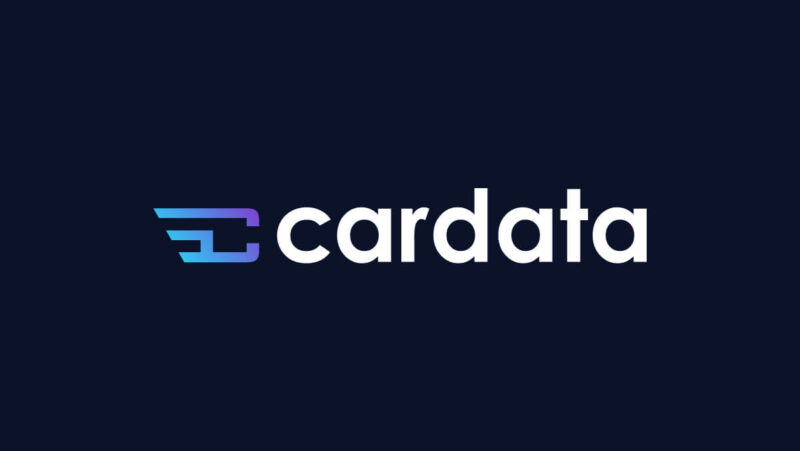 Cardata Mobile
Send your team out with best-in-class GPS tech so you never miss a mile, even when their cell reception drops.
Cardata Cloud
Approve mileage, budget monthly costs, and ensure policy compliance from your vehicle reimbursement command center. Save tons of admin time.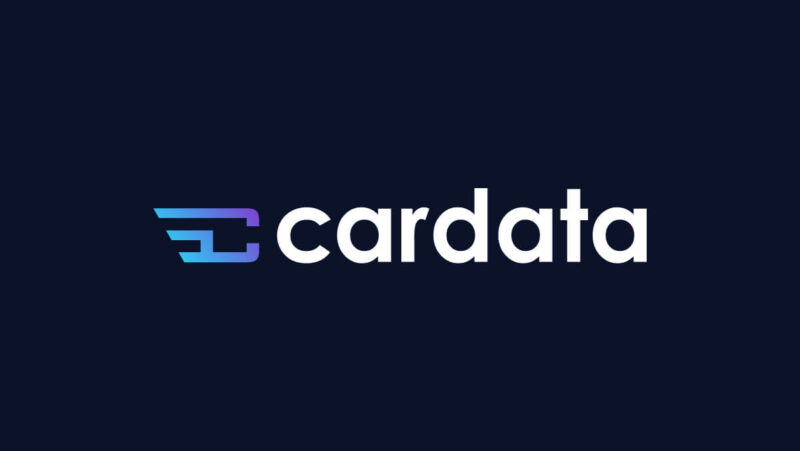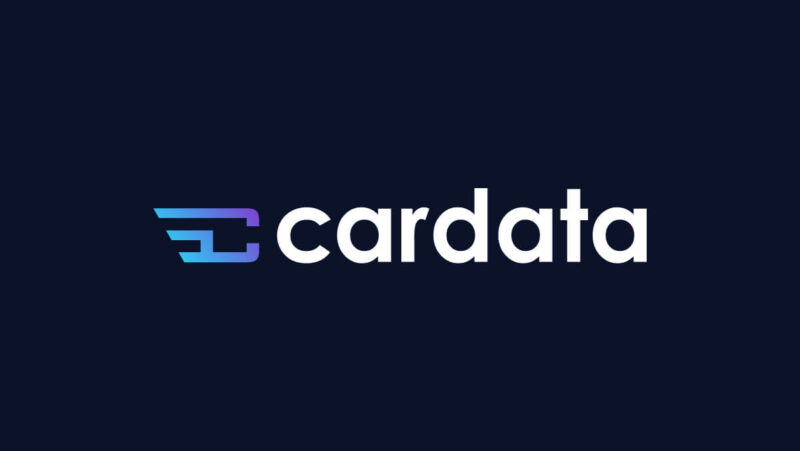 Vehicle reimbursement programs
Beat fleet by reducing risk: employees bring their personal cars to work so weekend mishaps aren't company business.
Programs HR leaders trust
Sales teams at Coca-Cola, Crayola, TaylorMade, Medtronic, and VieMed are already running on Cardata. You could be, too. See how Cardata is impacting vehicle reimbursement for leading companies.
The Cardata savings calculator
Find out what efficiencies await. Compute the future business benefits a new vehicle reimbursement program could bring.
Simplify administration
Reduce costs
Optimize vehicle operations