Solutions for procurement pros
Optimize your vehicle ops and get a proven ROI. Outsource your vehicle program to a reliable partner with transparent terms.
Book a demo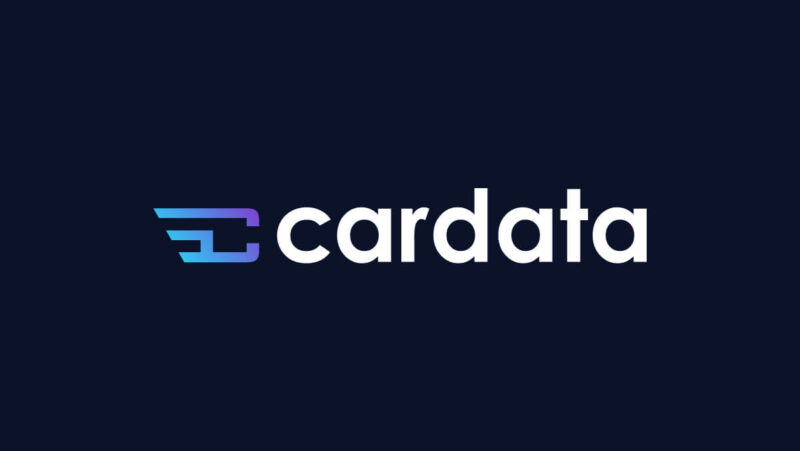 Optimize processes
Procurement specialists make their vehicle programs more efficient by outsourcing to a fully-managed partner.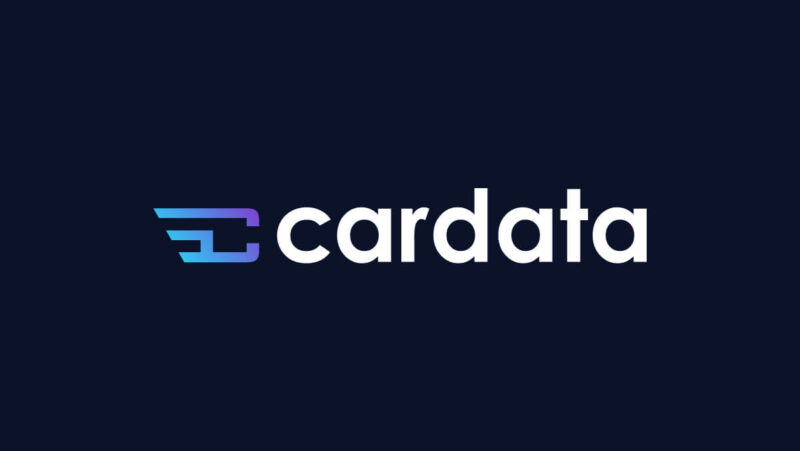 Save money
With tax savings and mileage tracking, make your vehicle program more efficient than ever.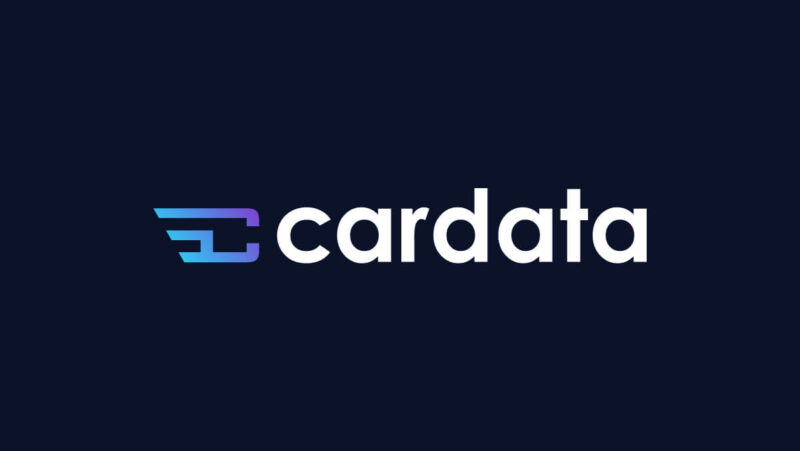 Get a proven ROI
Get a 30% cost reduction in business driving expenses that more than offsets your program cost.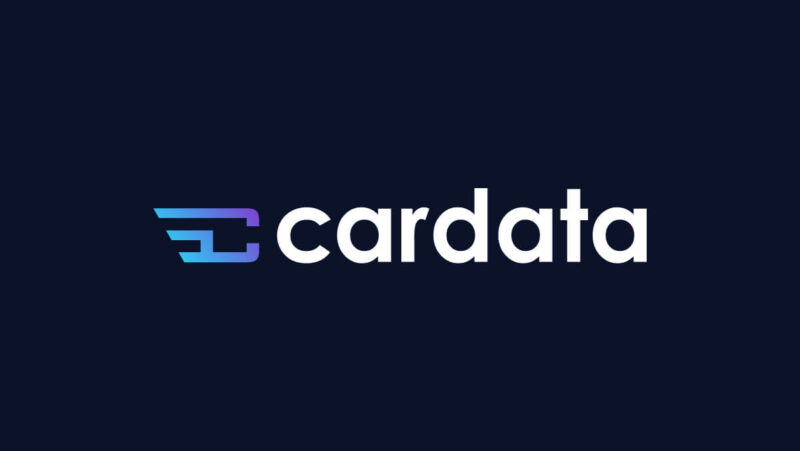 Cardata Mobile
Send your team out with best-in-class GPS tech so you never miss a mile, even when their cell reception drops.
Cardata Cloud
Approve mileage, budget monthly costs, and ensure policy compliance from your vehicle reimbursement command center.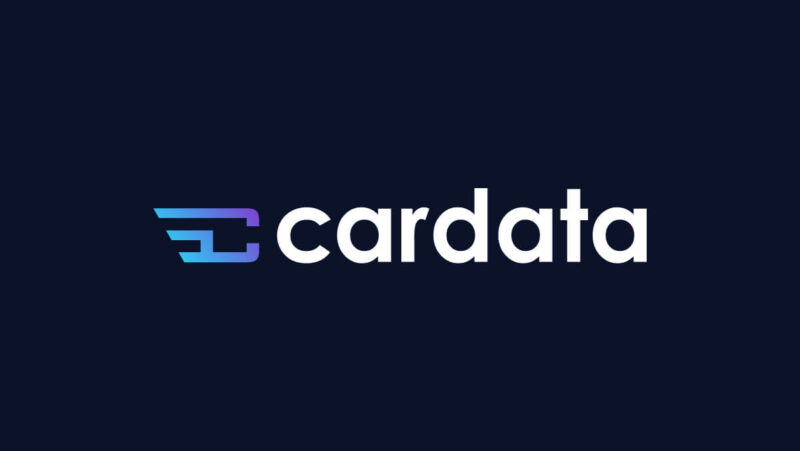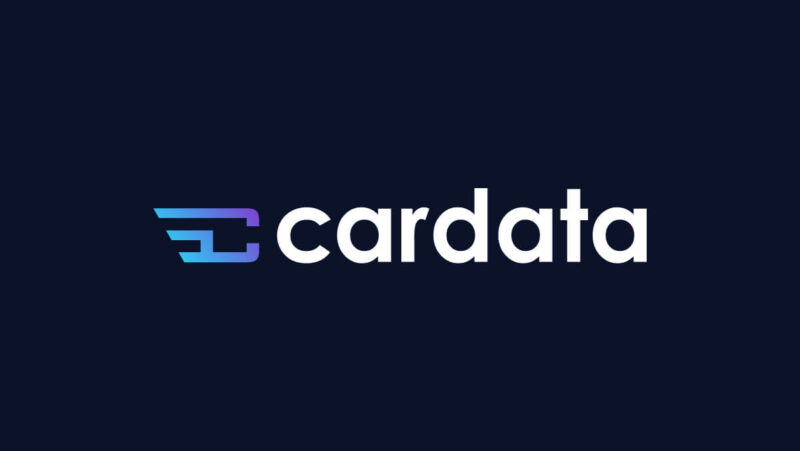 Vehicle reimbursement program
Beat fleet by reducing risk: employees bring their personal cars to work so weekend mishaps aren't company business.
Programs procurement leaders trust
Procurement teams at Coca-Cola, Crayola, TaylorMade, Medtronic, and VieMed are already running on Cardata. You could be, too. See how Cardata is impacting vehicle reimbursement for leading companies.
The Cardata savings calculator
Find out what efficiencies await. Compute the future business benefits a new vehicle reimbursement program could bring.
Simplify administration
Reduce costs
Optimize vehicle operations