Monica: We are obsessed with customer-service
What sets Cardata apart is our customer service. Hear from Monica Morzaria about the five pillars of our customer service promise.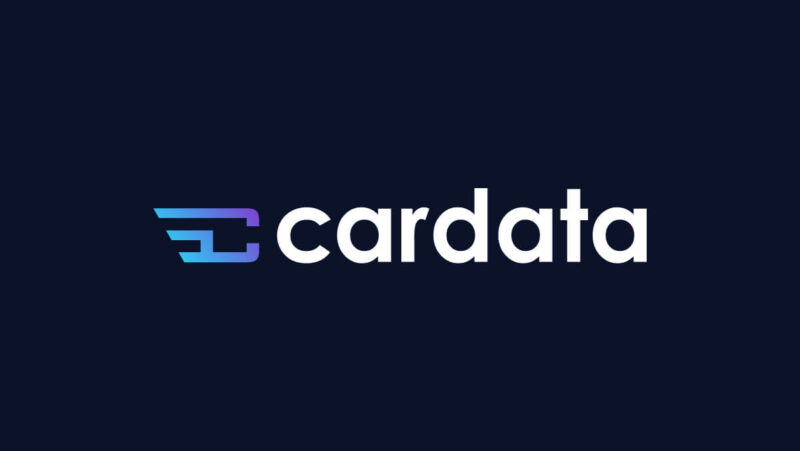 "What sets Cardata apart is why I love what I do."—Monica Morzaria, Head of Customer Support at Cardata
The world of vehicle reimbursements is constantly evolving, but how we serve our customers is consistent. I've been in this industry for over five years and what I see time and time again are happy customers who tell us how much they appreciate what we do for them. Sure, it's a bit old-fashioned to believe in empathy and caring, but in this high-tech, interconnected world, those values shouldn't be left behind.
My team and I come to work everyday and live by our promise to our customers.
These five core values are at the heart of our customer service promise:
1. We're dedicated to customer service
What sets us apart from competitors is we know that when you have a question or concern, you need someone who will be there for you every step of the way. That's why we have a team of highly trained customer service representatives who are ready to help you with whatever you need.
2. You'll find us whenever you need us
We work hard to ensure our response times are lightning fast. We'll be there for you if you have a question about your account or need help troubleshooting an issue.
3. We ensure every case is closed efficiently and effectively
We're not simply driven by metrics; we are focused on making sure our clients are satisfied. Our team works tirelessly to close cases and we're focused on customer satisfaction because we know that's what really matters in the end. Each interaction is a chance for us to show your drivers that they matter to us. And our G2 reviews speak for themselves.
4. Our support staff are fully versed in the details of your program
They're able to transition seamlessly between tasks and always have the most up-to-date information at their fingertips, so you can be confident that you're getting the best possible service. When you contact us, you will always reach a human being who is dedicated to helping you solve your problem.
5. We understand that not everyone is an expert in vehicle reimbursement
This is why we offer easy, how-to training and resources to all our customers. We want you to be as knowledgeable about the reimbursement process as we are, so that you can make the best decisions for your business.
I am so proud to work at Cardata. If you're looking for a partner who will always put your needs first, then look no further than us. With our focus on customer service and commitment to training, we'll ensure you have everything you need to run a successful vehicle reimbursement program that promises all the benefits you came to us for.
Don't just take our word for it: check out our G2 reviews and see what our clients have to say about us!
"As both a driver using Cardata and a manager with reporting drivers, this tool makes my mileage administration much easier to verify and complete. The program has nice tools to allow for reviewing, trending, tracking, estimating, etc. The Cardata service sends timely reminders on when necessary entries and approvals need to be completed – which is very helpful to me. It's very easy to get personal support from staff via phone or email which is also a great benefit."
"The ease of maintaining the data. The data auto-calculates and is easy to download via excel. All my travel data is in one place and easy to access via the web."
Share on: