Team Cardata
Celebrating Pride Month at Cardata: A Spotlight on Inclusivity and Empowerment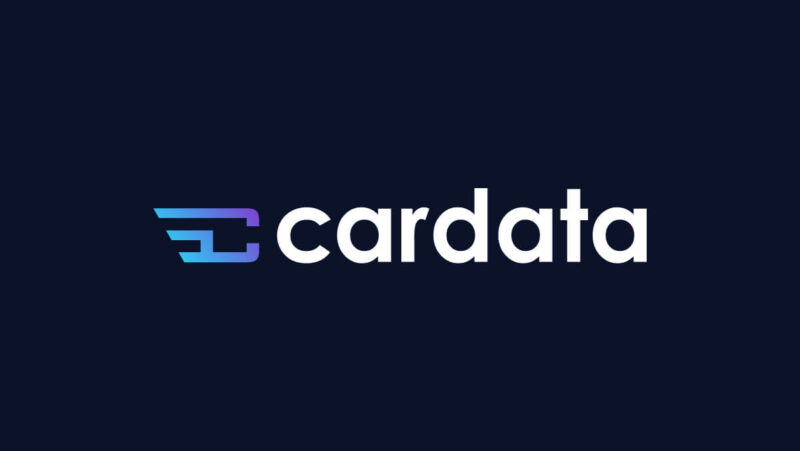 Aanii, Boozhoo. Eric Jackson-Sarkany ind-izhinikaaz. Hello, my name is Eric Jackson-Sarkany, and I am a gay, Métis man from the land now known as Ontario, Canada. My pronouns are he/him, and I am a proud Cardata employee, and DEI committee member.
Diversity, equity, and inclusion is at the core of who we are at Cardata. And as we observe and celebrate Pride Month, and all of our employees who identify with the 2SLGBTQ+ community, we also take time to continue reflecting on ways we can better ourselves as colleagues, and individuals. I wanted to highlight a few ways that the DEI committee at Cardata is fostering a culture of belonging that values accessibility for all.
We remain open to change
This is also one of our company values, and it serves as a reminder of the importance of encouraging our diverse viewpoints and discussions. Our biggest strengths lie in our diversity, and diversity at Cardata is always evolving. We acknowledge that, we don't know everything, and the most important thing we can do is listen. Listen to each other, listen to society, listen to our customers. We create safe spaces for all employees to grow, and provide feedback so that we can continue to improve for the future.
We adopt a growth mindset
Simply put, we are always learning. Each month we take time to look at the various observations and holidays that take place across our community, and other communities worldwide. Our favourite thing to do is to find an observation or holiday that we have never heard of, or just don't know much about, and research it. The more we know, the better we can serve our employees and deliver on our goal of creating a welcoming and inclusive workplace for all.
We don't just talk about diversity, we live it
Sure, part of our job is to talk about ways to improve our workplace diversity efforts, but the largest focus for us is to make our absolute best efforts to always uplift historically excluded voices and promote a culture of belonging.
So as we celebrate our 2SLGBTQ+ employees, family, and friends this month, we also acknowledge that we are not perfect, and truth be told, we never will be. But one thing we know for sure is we can't just slap a rainbow on something and call ourselves allies. Our journey to grow continues every day, which aligns well with another company value, 'we win or we learn'.
Happy Pride Month. Be safe, have fun, and look out for each other.
Miigwetch (Thank you).
Share on: