Employee Spotlight: Hayshal Hasibuan
Throughout his career, Hayshal has honed his leadership skills and built strong relationships, which have brought him new opportunities.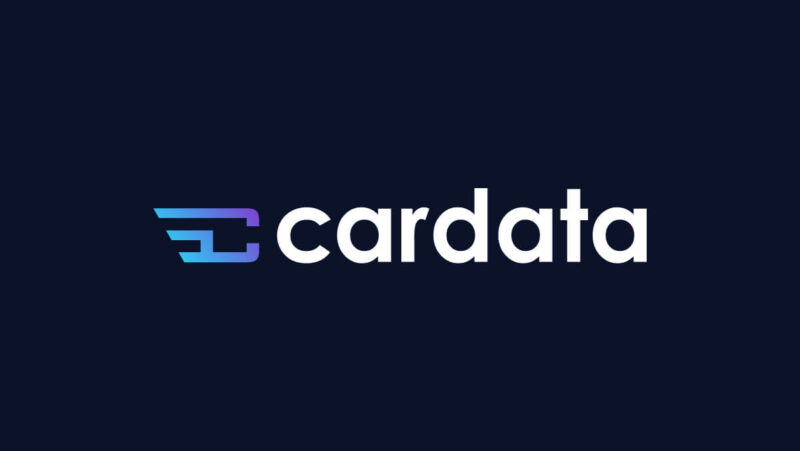 Here at Cardata, it's our people that make us who we are. One of our values is to create an environment of success for our employees, and this means creating an environment where our employees have the opportunity to learn and grow in themselves and their craft. It also means providing opportunities for our people to push themselves, to make mistakes, and to pivot when needed.
Haysh, a Solutions Engineer here at Cardata, is a great example of someone who has taken a windy path in his career, which has allowed him to gather some incredible experiences and pick up some unique tools and skills along the way.
When Haysh came to Canada, after going to boarding school in Singapore, he jumped right into an Engineering program at McGill University. Affected by some personal difficulties, he was unsuccessful in this program, and eventually made the switch to a Political Science and Human Rights program at Concordia.
After graduating from this program, he wanted to work for a non-profit as he thought that was the way to help fix the world, but with a lack of experience in the field, he had difficulties finding opportunities. So after moving from Montreal to Toronto, Haysh took a leap into the world of tech when he was referred to a customer service role at foodora.
This is where his natural tendency to be a leader was able to shine. Within 8 months, he was promoted to a team lead role. He built incredibly strong relationships, honed his leadership skills, and was able to have a big impact on the people he worked with.
When Lyft — who were opening their first market outside of the US — came knocking, Haysh took a risk and joined the team. He had the opportunity to learn from some great people and build some incredible things: "While working there, I would take rides, and when I see a driver's dashboards and see driver incentives, I would think 'I did that; I built that'". However, sometimes taking risks is just as much about learning what you don't like as it is learning about what you do like. "Self awareness is one of my biggest strengths: there are some things I don't want to do". After some time, he realized this role just wasn't for him, so that story ended there.
More recently, a former coworker asked him if he'd be interested in learning about Cardata, and in 2021, he joined the company as a Client Services Associate. He learned as much as he could about our products, built and fostered strong relationships across the CSA team as well as the rest of the organization, and was able to really take some time to decide what was next for him.
He decided to take a UX design course at Brainstation because he always felt like he had a creative side to him that he needed to explore. Cardata allowed him to take the time he needed to dive into this learning and they let him know that when he was ready, they'd be here ready to welcome him back.
Once he'd completed the course at Brainstation, Haysh rejoined Cardata with a brand new skill in his toolbox and was able to navigate his way to a Solutions Engineering role. He decided to rejoin Cardata because they allowed him the flexibility to explore his own career path and he loved the people and the culture. "In a smaller company, I feel the freedom to express myself, and I have more of a chance to leave my mark."
Ultimately, it all comes down to relationships for Haysh. He credits building strong relationships with bringing him each new opportunity that has come his way and a part of why he decided to rejoin Cardata. "To me, it's always about the people. I would not be where I am without the relationships that I've built".
Haysh has had a huge impact at Cardata. From his time in Client Services to his new role in Solutions Engineering, he continues to explore, build on new ideas, and lay importance in communicating with his team and across the organization. His ability to take risks, learn new things, work hard and foster strong team dynamics is what has helped Haysh have such success in his career.
He's already done some incredible work with us and we can't wait to see what he does next. The sky is definitely the limit. Cardata is fortunate to have Haysh on the team.
Share on: