Join our UX Research Program and help shape Cardata's software
Cardata has a User Experience Research Program for drivers and admins to help ideate the future of Cardata's software offering.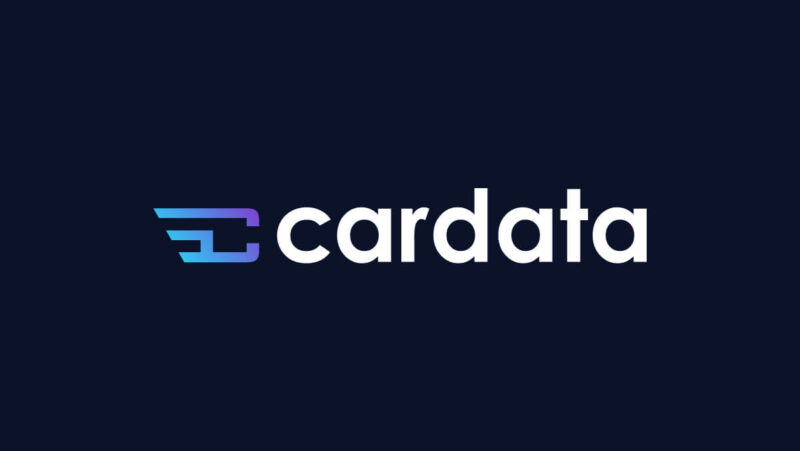 Sign up for our UX Research Program!
Have an opinion about Cardata's product? We'd love to hear from you! We've launched a UX Research Program to gather actionable insights for the future of our software products, our mobile app and cloud. There are many easy ways to participate, all online and from the comfort of your home.
Are you a busy admin? If you only have 5 minutes to spare and can't sign up for the full program, fill out this survey.
Read on to learn in-depth about our UX Research Program!
Why research?
Imagine you hear of a great new app that launched. Everyone is talking about how cool and innovative it is, and how you must try it. So you download the app, and after clumsily finding your way through the setup screens you're stuck looking at a screen that means nothing to you. Where are you supposed to look? What's the main purpose of this app? How do you find the thing you're looking for within this app?
Frustrations mount and before long you find yourself ignoring that fancy new app, until eventually uninstalling it. This is poor user experience ("UX").
As a designer, you can have all the bells and whistles, but if your user is only accustomed to certain bells – well, you've missed the mark. Innovation is nothing without understanding your user. That's where research comes in.
At Cardata, we consider research instrumental to understanding our users. We're an industry committed to the people who use our products, and in order to deliver exceptional experiences we have to understand who those people are. Who you are.
What is UX Research?
Essentially, User Experience Research (UX Research) is the study and understanding of our users. We look to understand your behaviors and emotions when interacting with products. We do this by conducting various research methods all tailored to uncover specific data that gives our team insights into our user base.
Research is ever evolving as our daily use of products changes over time. This means that research never stops. Even once we've launched a product that we've researched extensively, the work doesn't end. We continue to look for ways to understand your experience over time, and constantly look for ways to improve it. It means when you tell us something is or isn't working, we're listening; moreover, we're looking for ways to remedy your pain points.
You benefit from UX Research
With Cardata's Research team putting in the work to understand how our users perform tasks and achieve their goals prior to launching our new products, we save time in development. Which means we can deliver those new products more efficiently and more accurately tailored to your needs the first time. Nothing is an accident when you're designing a product from research insights. Everything is backed by data, and knowledge of our users.
Here's where you come in
This means that in order for us to build a tool that will delight you and make your daily work easier and more streamlined, we have to hear from you. Our team wants to know, What problems do you encounter throughout your monthly workflow? What features would greatly benefit your day to day experience with Cardata?
Does UX Research sound like something you're interested in participating in? Great! Fill out our sign up form below.
‍
Sign up for our UX research program
We here at Cardata understand that your days at work are incredibly busy, and you always have more work that needs to be done. We want you to know we respect and appreciate any amount of time you can commit to working with us. Only have 10 minutes available and you're not interested in signing up for the entire program?
We have a brief Admin Survey open for responses right now. We'd love to hear from you.
We look forward to building solutions that streamline your work, solve those pesky problems you've been experiencing, and make your day a little more delightful.
Share on: