Melanie Reiffenstein
2 mins
Cardata wins a 2023 G2 best software award
Cardata wins a G2 best software award for 2023. For the second year in a row, Cardata is a top accounting and finance software product.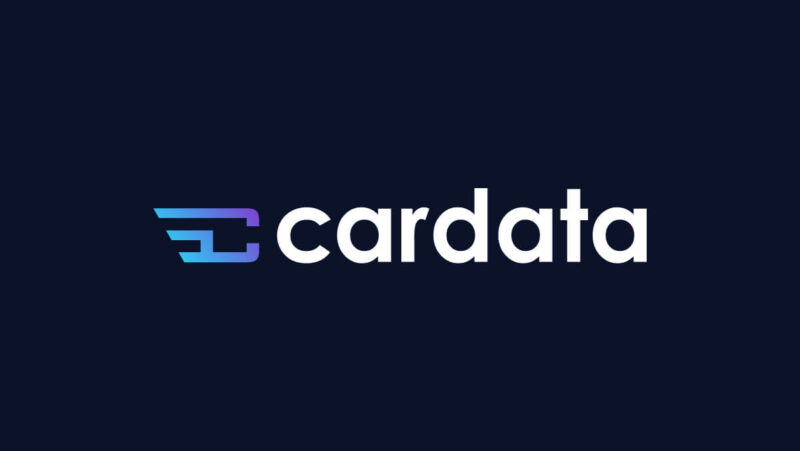 BOSTON, Feb. 9, 2023 — Cardata, the mileage reimbursement company, announced it has been named a G2 2023 Best Accounting and Finance Product. G2 is visited by 80 million software buyers each year. Its annual Best Software Awards rank the best software companies and products based on authentic, timely reviews from real users.
This is Cardata's second time receiving a G2 Best Software Award, earning its place this year thanks to its goal of being the easiest, most cost-effective vehicle reimbursements provider.
"Cardata is thrilled to be rated one of G2's best Accounting and Finance Products for the second year in a row. Our thanks go out to our customers without whom this wouldn't be possible," Sheret Ross, Co-CEO, said. "We are especially thrilled to win this award now, as next week we are releasing our next-generation Cardata Mobile app. We focused this release on incorporating more elements that are important to our customers, such as active program management, partnership, and transparency. We've built a software product that will best serve our customers."
"While G2 publishes the Best Software Awards each year, they're really awards from customers," said Sara Rossio, Chief Product Officer at G2. "Representing a vote of confidence from real software users, these awards also spotlight those that have risen to the top among thousands of companies. With 2 million+ verified software reviews, the most in a single destination, our marketplace features more than 145,000 products and services across 2,100 different categories."
To learn more, view G2's methodology.
About Cardata
Cardata provides cost-effective and accurate ways to reimburse drivers for using their personal vehicles for work, with IRS-compliant programs like Fixed and Variable Rate ("FAVR") and Tax Free Car Allowance ("TFCA").
Visit our website, Cardata.co. Follow us on LinkedIn, Twitter, and YouTube.
About G2
G2 is the world's largest and most trusted software marketplace. More than 80 million people annually — including employees at all Fortune 500 companies — use G2 to make smarter software decisions based on authentic peer reviews. Thousands of software and services companies of all sizes partner with G2 to build their reputation, manage their software spend, and grow their business — including Salesforce, HubSpot, Zoom, and Adobe. To learn more about where you go for software, visit www.g2.com and follow us on Twitter and LinkedIn.
Share on: