Driving Success through Data-Driven Strategies: Insights from Demandbase CFO Bryan Morris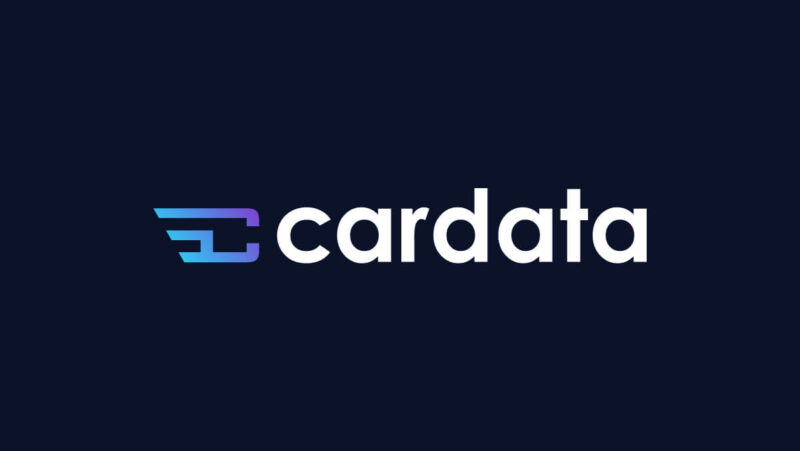 How can adopting a data-driven approach across marketing, sales, and finance propel your company to success? Join us as we sit down with Bryan Morris, CFO of Demandbase, a leading account-based marketing software company, to explore the importance of a dynamic perspective and capital allocation strategies in today's market.
Join guest host Divash Basnet and Bryan as they delve into the connection between marketing and revenue outcomes, discuss the significance of segmentation for customer investment, and share insights on navigating the challenges of remote work. Bryan also reveals the complexities involved in purchasing tools and solutions and the crucial role of a business champion in persuading CFOs of the need for investment. Don't miss this enlightening conversation, packed with actionable advice on driving growth and efficiency in an ever-changing landscape.
Highlights
(00:39) Bryan's Intro and background
(05:45) Budgeting and capital allocation strategies
(11:27) Importance of cash flow and the connection between marketing and revenue outcomes
(12:35) The need for an efficient cost per program
(13:52) Segmenting customers to determine which type to invest in
(16:14) The challenges of expanding into new segments and the need for effective leadership
(19:08) The complexities of purchasing tools and solutions
(25:58) The challenges of onboarding and delivering feedback remotely
You can find the transcript here.