Torben Robertson
The IRS standard mileage rate for 2022
The IRS has today announced an increase in the standard mileage rate for 2022. It has increased from ¢56 to ¢58.5.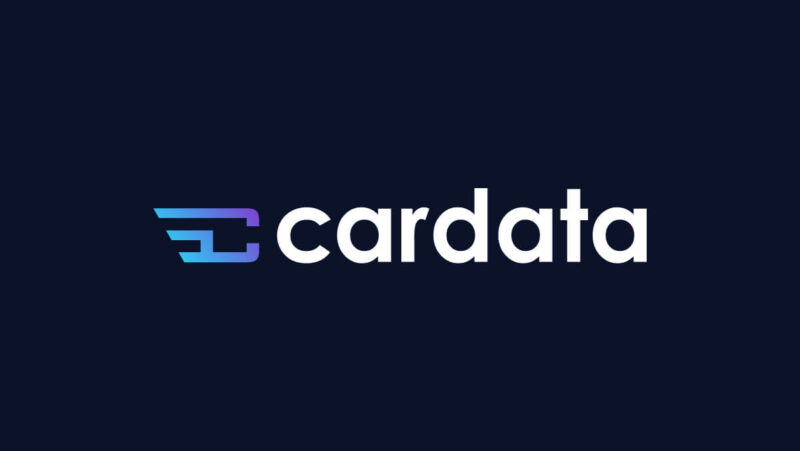 The IRS announces a new mileage rate for 2022
The IRS today announced that the standard optional mileage rate for 2022 is ¢58.5. This is an increase of ¢2.5 over last year's rate. The rate is now higher than it has been in the last 11 years.
Read more about standard mileage rates and see the trend over the last 11 years.
The maximum standard vehicle price has also increased with this announcement. The new figure is $56,100, an increase of $5,000 over last year.
These increases are welcomed by drivers and employers on various vehicle programs. Increasing these two figures acknowledges the real and increasing expenses of business driving. Companies now have more financial latitude for driver reimbursements, and more ability to empower drivers to supply and drive their own vehicle for work.
Cardata looks forward to another year of fair and accurate driver reimbursements. We welcome this announcement by the IRS.
‍
Companies with employees on the road choose Cardata. We empower employers to reimburse mileage offering outsourced administration, mobile mileage capture applications, and a full suite of reimbursement tools to simplify the administrative and financial burdens of vehicle operations.
We are the only vehicle reimbursement provider truly invested in supporting drivers, administrators, and executives. Cardata products and services are for all stakeholders.
Founded in 1999, Cardata was launched by former fleet executives who identified a need for a cost-effective and accurate way to reimburse drivers. Since our founding, we have built a 20-year track-record of delivering exceptional vehicle reimbursement solutions. Today, we serve companies ranging from smaller regional enterprises to Fortune 500.
Share on: