Welcome to The Allocators Podcast!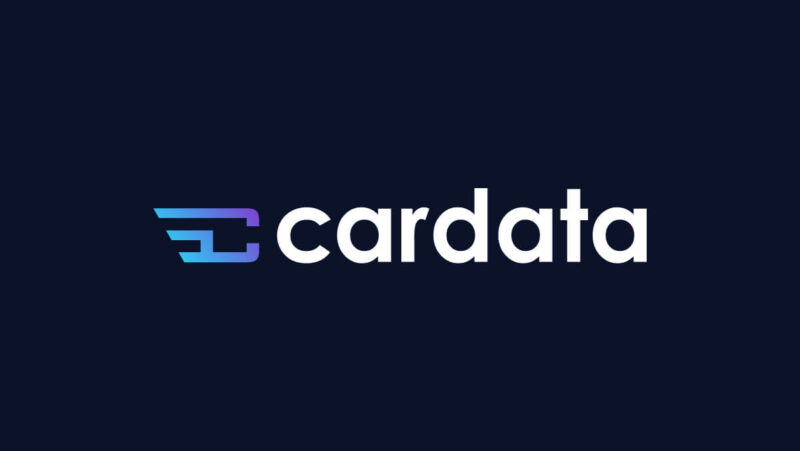 Hello and welcome to The Allocators, brought to you by Cardata and hosted by Cardata Co-CEO Sheret Ross.
In this podcast, we'll be focusing on CFOs and Finance Leaders who are making crucial decisions that will have lasting impacts on their business. We dive into how today's finance leaders are preparing for the business issues of tomorrow.
Join us every Tuesday for an in-depth look into the minds of financial decision makers right here on The Allocators podcast.
Subscribe wherever you listen to podcasts.
You can find the transcript here.