How Juan Lopez, CFO of MycoWorks, is thinking about capital allocation in 2023 and beyond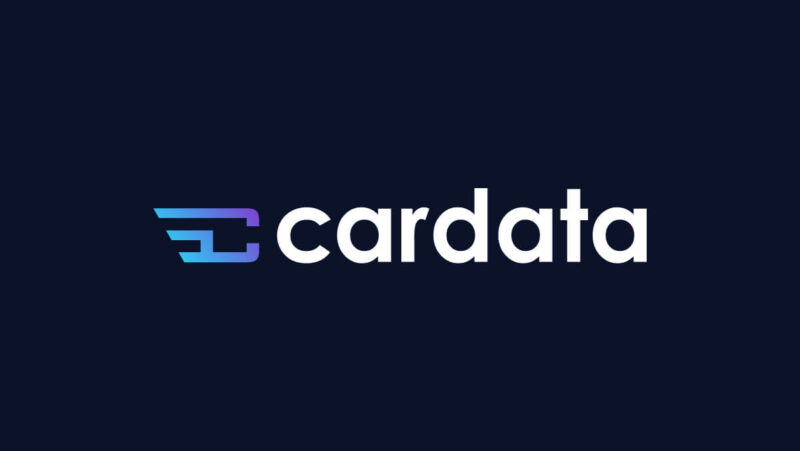 Dive deep into the world of finance with our debut episode of The Allocators podcast. Hosted by Sheret Ross, Co-CEO of Cardata, this first episode features an engaging conversation with Juan Lopez, the CFO of MycoWorks, who brings a wealth of experience in audit, mergers and acquisitions, integration, and strategy from his current role, as well as his previous roles at AB InBev and General Electric.
Juan shares invaluable insights on the complex world of finance, including the key considerations for developing a successful capital allocation strategy, debt reduction strategies, his take on interest rates, and the essential factors to consider when selecting a supplier beyond just pricing.
Highlights
(00:33) Juan's background and experience in finance
(01:41) What to prioritize in capital allocation
(03:23)Are there more opportunities available in M&A today than a year ago?
(04:06) Are valuations strong or declining in the biotech community?
(05:42) Setting targets for debt in capital allocation
(08:02) The process of MycoWorks' last major supplier purchase
(13:48) Other elements to look for in a supplier besides pricing
(15:03) What is keeping Juan up at night in the finance world?
(16:33) Juan predicts next year's interest rates
You can find the transcript here.