CFO Rajeev Viswanathan on his top priorities in financial allocation strategy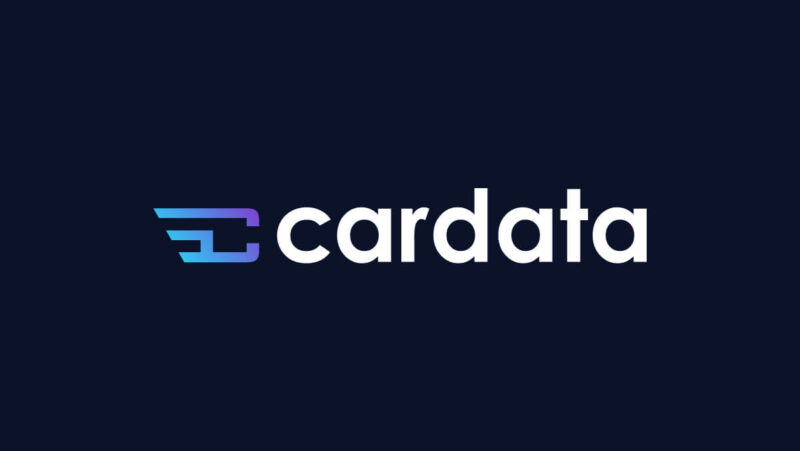 What does capital allocation look like in an asset management company? What's the impact of interest rates on capital allocation? Will cash flow asset owners deploy more in the near future? These and more questions are answered in this week's episode.
Sheret is joined by Rajeev Viswanathan, the Managing Partner and Chief Financial Officer at Forum Asset Management, a firm that is focused on investing their own balance sheet infrastructure, private equity, and real estate with a focus on development. They discuss the dynamics of capital allocation, internal purchases, and the impact of interest rates in an asset management company focusing on the real estate industry.
Highlights
(00:53) Rajeev's intro and background
(01:39) How an asset management business works
(02:21) Capital allocation between the different asset classes
(05:32) Opportunity versus valuations
(07:31) How do interest rates dictate capital allocation decisions?
(09:31) How purchases are done internally at Forum
(11:44) What's keeping Rajeev up at night
(13:04) Rajeev's prediction of interest rates
(14:28) Will cash flow asset owners begin deploying more aggressively next year?
You can find the transcript here.