Adapting HR Strategies for Different Stages of Growth with Chelsea Finnemore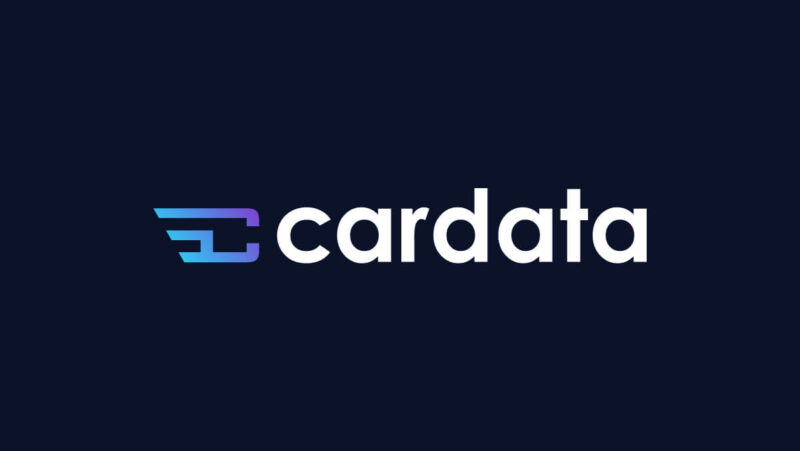 In today's ever-changing business landscape, HR management plays a crucial role in the success and growth of organizations. HR professionals are responsible for managing the most valuable asset of any company – its people. In order to effectively navigate the complexities of human resources, two key skills are paramount – adaptability and building relationships.
In this episode of Transformations, the HR Management Podcast by Cardata, we sit down with Chelsea Finnemore, an HR leader at Lightspeed. We discuss the challenges and opportunities HR professionals face in leading their organizations.
Check out the full episode below:
Key Insights
HR management is no longer just administrative – it's a key business driver.
Building strong HR structures and programs early on can help navigate growth and avoid resistance later.
Maintaining a core cultural identity while growing and acquiring new teams is crucial.
Virtual rituals and impromptu check-ins can build trust in remote work.
HR professionals need to understand their organizations, be adaptable, and build relationships to succeed.
Developing strong leaders is essential for effective performance management.